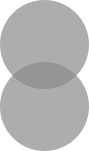 Happy happy week of Thanksgiving!  We hope that you are all ready for your special meal on Thursday, and also thinking ahead to the busy and fun Christmas season ahead.  We (the sisterly team of MayDae) are pulling out our Christmas decorations this week, and brainstorming new ideas for this year.  If you haven't tried something new in your decorating for a few years, now is the time!  You don't have to start completely from scratch, but can definitely try to incorporate different items or a new theme that you haven't done before – which makes it so much fun!  Even if a theme that you like doesn't seem particularly "Christmasy" to you, it doesn't mean that it can't turn out to be whimsical, magical, and beautiful.  Go for it and enjoy these super cute Christmas decor finds from Etsy.com!
May's Etsy Picks:
There are just too many good Christmas goodies on Etsy, so I decided to narrow my picks down a bit and chose to do a "woodland Christmas" theme.  Hope you like!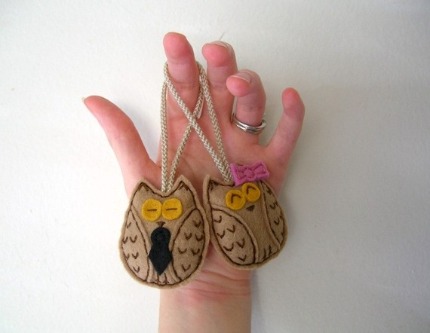 Love the necktie and hair bow on these adorable owl ornaments.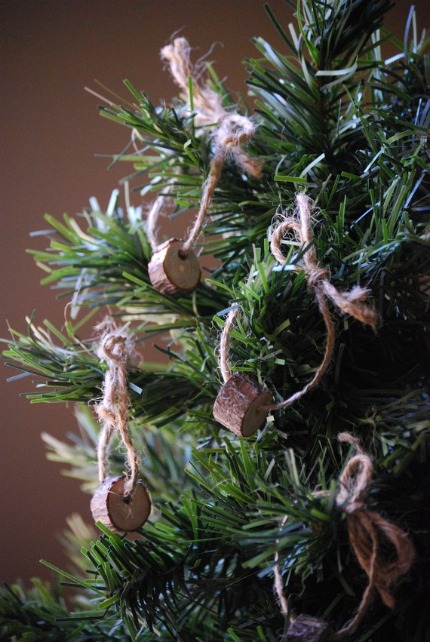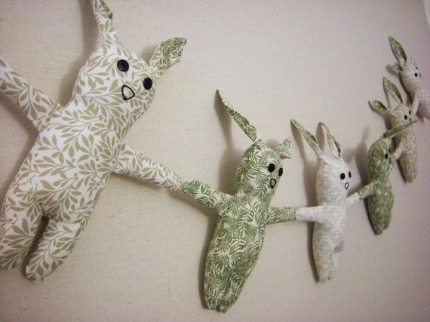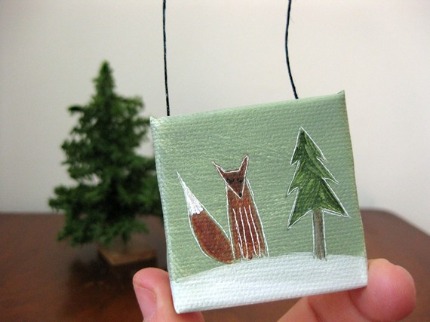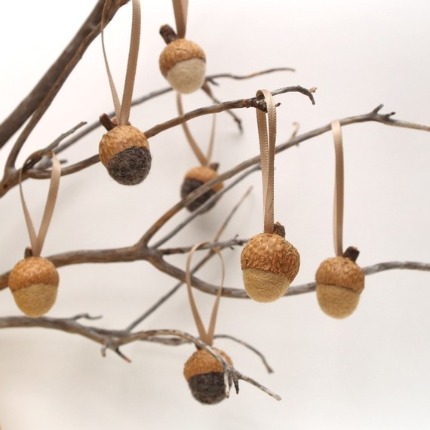 A fox on a wreath is really really cute and fun.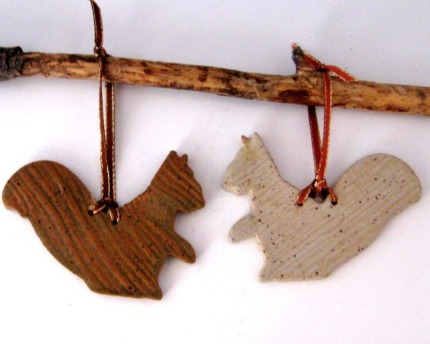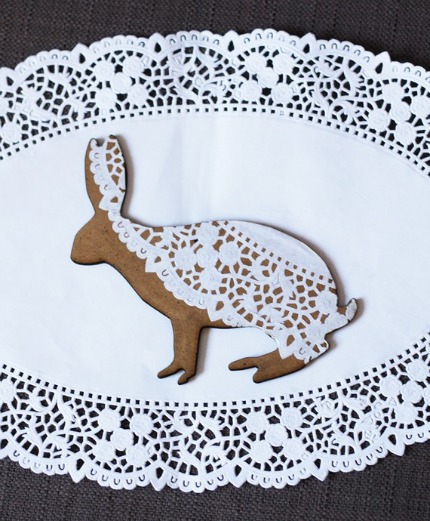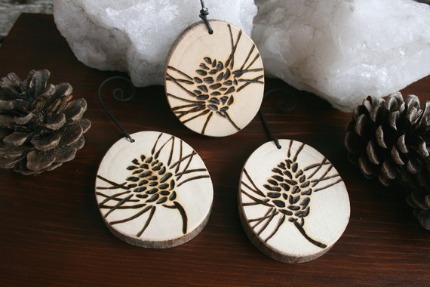 (Owl ornaments by Ordinary Mommy, wood slice ornaments from reetree, bunny garland by Nissa Lynn Home, painted fox ornament from Cool Ranch Studio, acorn ornaments by Fairy Folk, fox wreath from Knock Knocking, squirrel ornaments by Just Mare, rabbit doily ornament from I Wanna Be, bear cards by Ashley Pahl, wood acorn ornaments from Twigs and Blossoms)
Dae's Etsy Picks:
Since I love to read, I thought I would do a book pages theme…we both did neutrals, go figure.  Note* – Books were harmed in the making of these ornaments, but they're just so darn cute, I can't help myself.  Enjoy!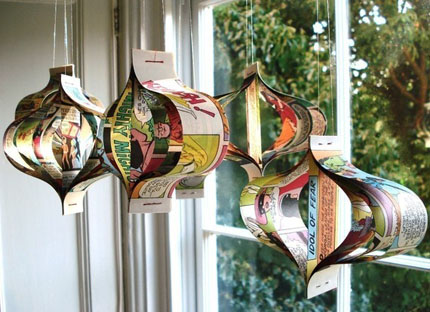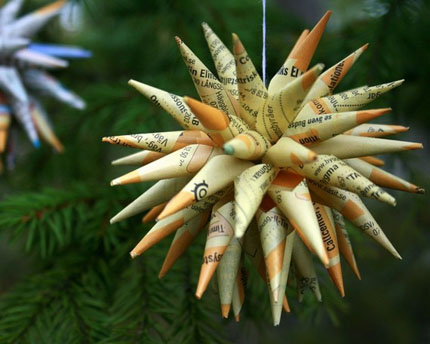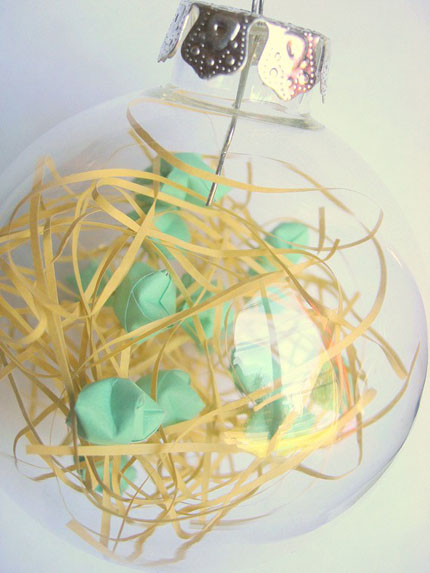 Okay so this one isn't book pages…but it is paper – and it's super cute!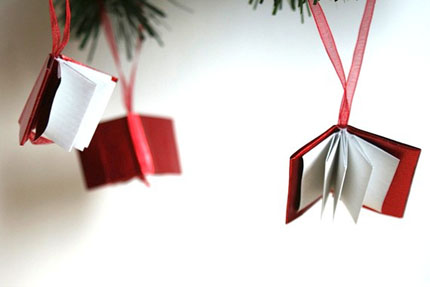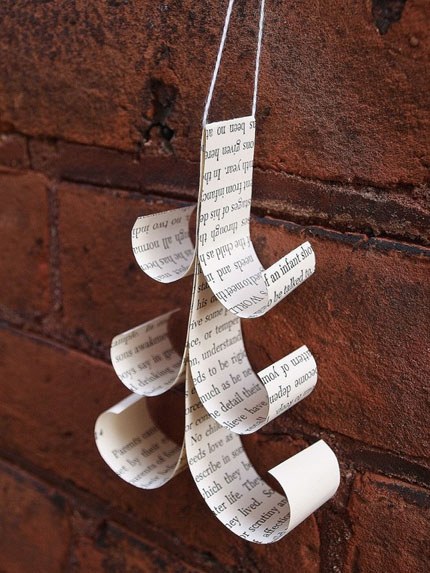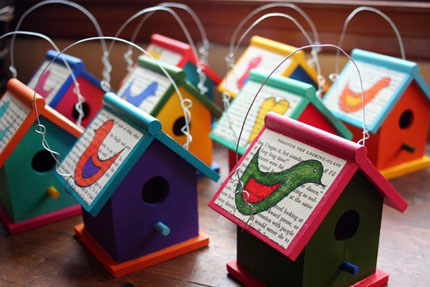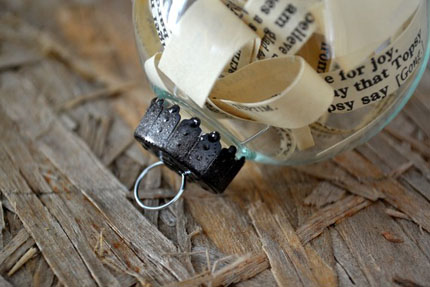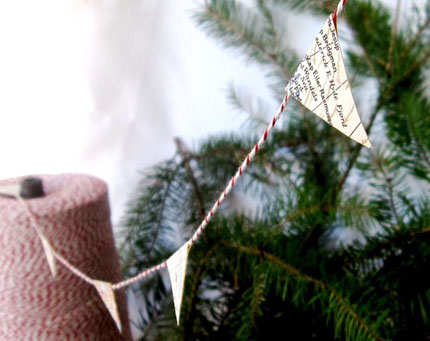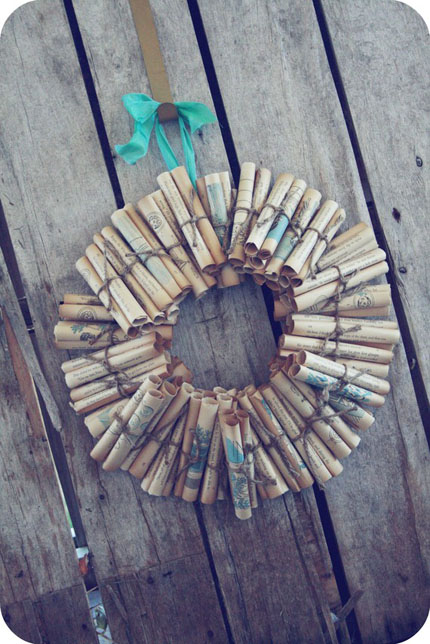 The colors on this are delicious.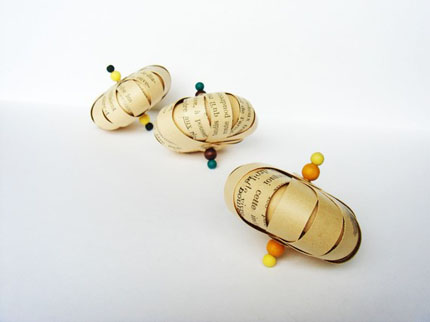 (Comic book hanging ornaments by Bookity, Recycled Yellow Pages star from Swedish Krimskrams, Lucky star glass ornament from Halibu Valley, Miniature origami books by Signoraluna, Vintage paper Christmas tree by mindimade, Book pages birdhouse from Ferntree Studio, Glass ornament from kellixmiller, Vintage map garland by Palimpsestic, Trixie Belden book wreath from House of Belonging, Topsy turvy paper ornament by Green Trike Press)