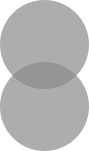 This week we are checking out bags, and we've found some of the best Etsy has to offer.  This post reminds us to stop being lazy and start switching out our bags more often.  How many weeks in a row have you been using that same purse?  We know it's a pain in the butt, but just look at these photos – we think it might be worth the time, and maybe help us stay a little more organized in the process.
Don't you love starting your week out with Etsy Picks?  I know we do!
May's Etsy Picks: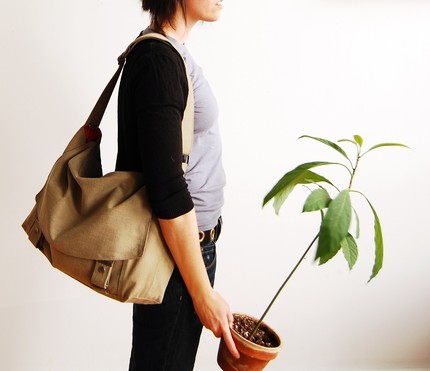 Love this photo.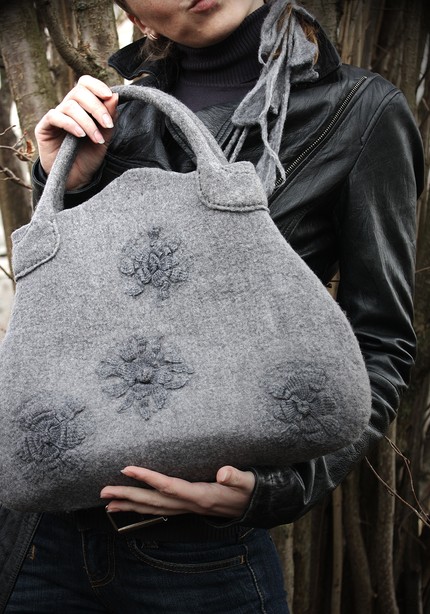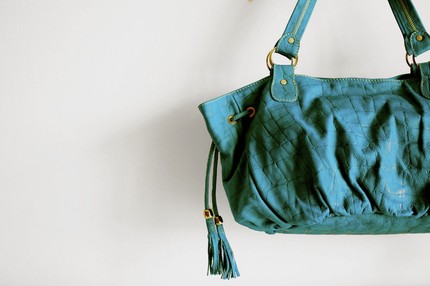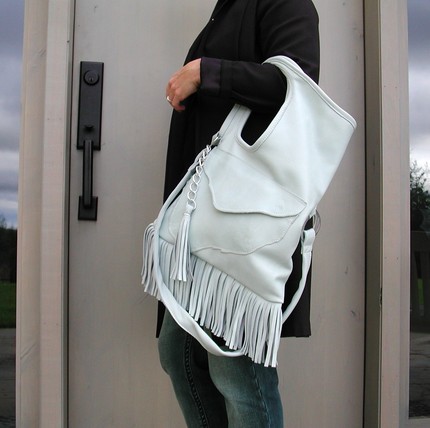 You know my thing for fringe.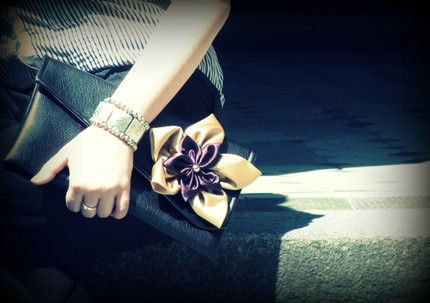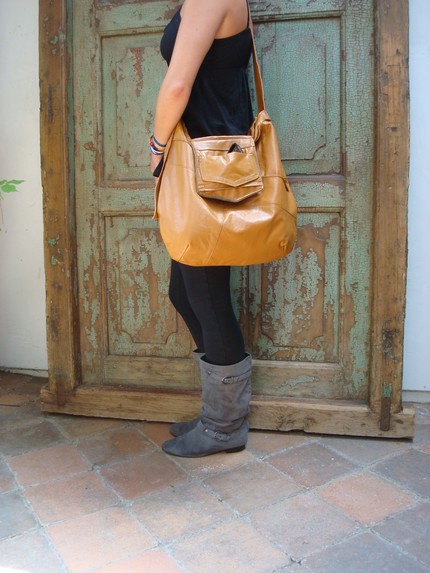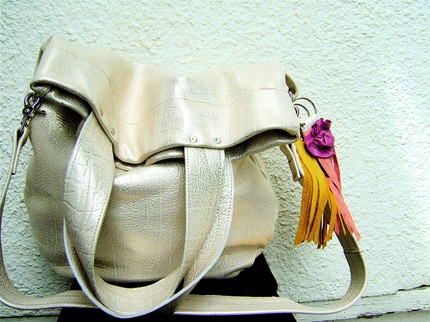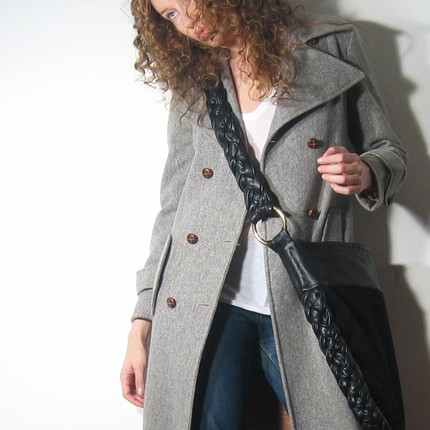 Braided.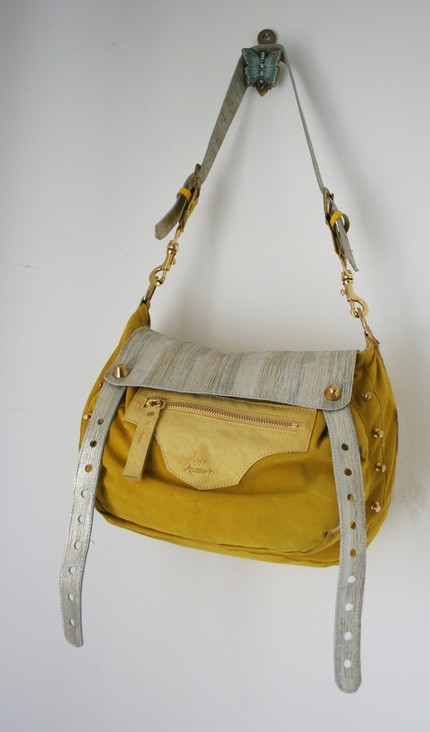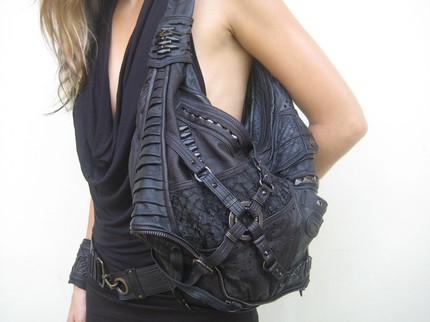 This bag is so me.
(Camel messenger by Moop, grey felt bag from Onstail, teal from Morelle, white fringe by Blink Handbag, flower clutch by Meshka Design, leather messenger from Vintage Chase, metallic bag from A Rebyc Design, black braided bag from Swan Clothing, yellow bag from Magpie Accessories UK, biker bag from Jungle Tribe Couture)
Dae's Etsy Picks: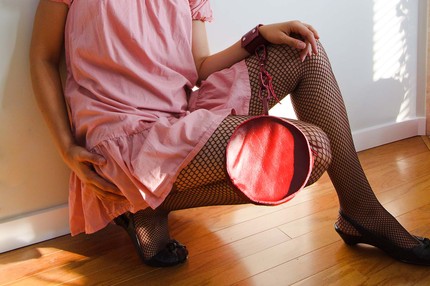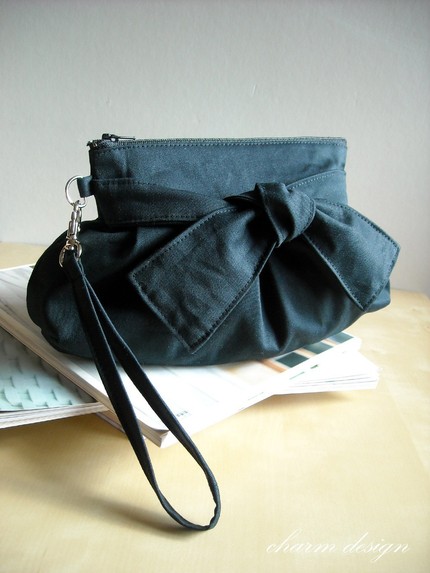 Dae + Bows = True love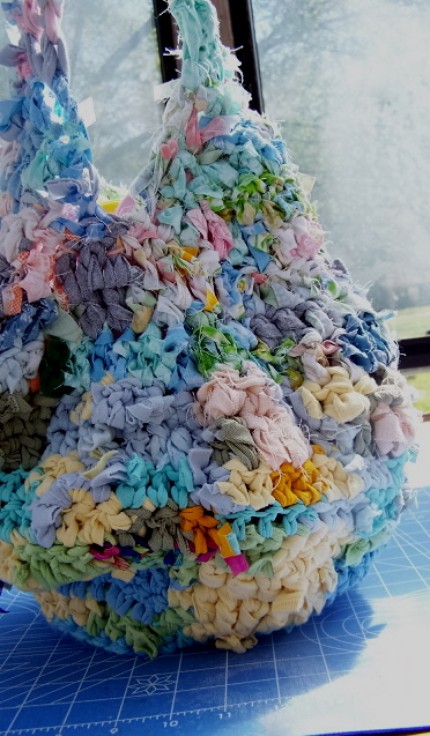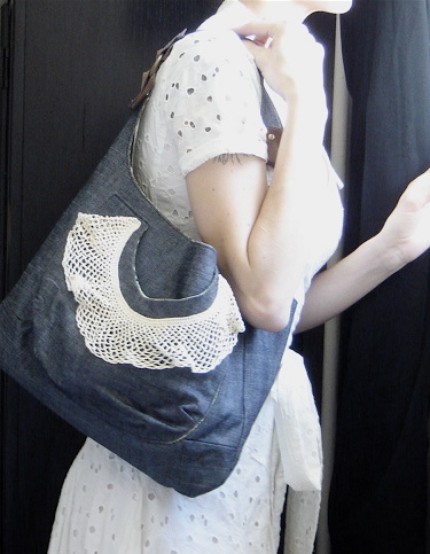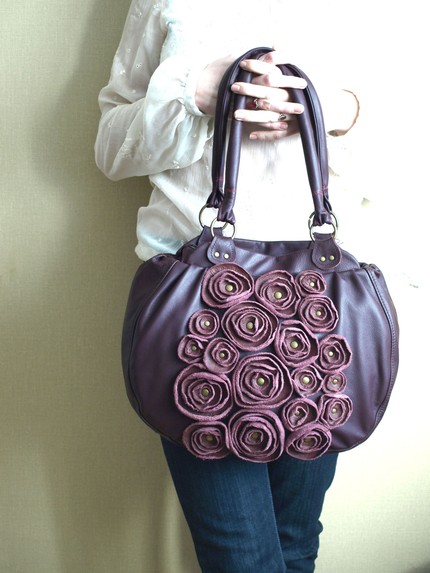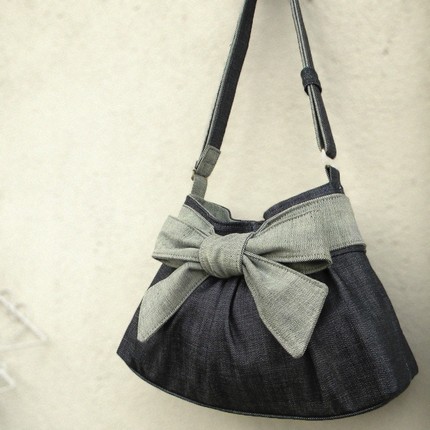 See?  Bows….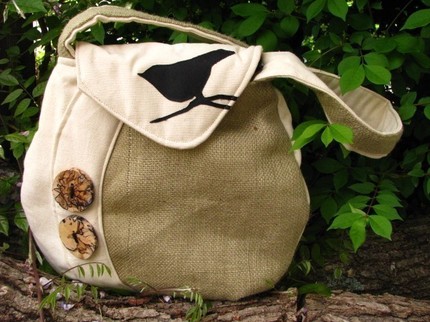 Somehow I became attracted to waist bags again and am in the process of making myself one – LOVE this one!
Over-sized purses are the best…yes I would like to carry my whole life around with me, thank-you!

(Ball and Chain by Jolav Designs, Black Zipper Pouch from Charm Design, Crocheted Fabric by Zetas Closet, Vintage Lace from Momo Trees, Stripes by Ikabags, Midnight Roses from Eight Seasons, Lilly Jeans by myTida, Bird Shoulder bag by LB Artworks, Ruffle Waist Purse from Kinies, Green Flowers by Mojo Spa Style)