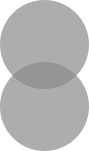 The sisterly duo of MayDae is happy to be back with our Etsy Picks for this week.  Although it was refreshing taking last Monday off, we missed it terribly!  Since it is now August (how did we arrive here so fast?), it's time to think about all of the people headed back to school.  Whether you're attending elementary, junior, high, college, or graduate, (or perhaps just know someone who is) we think that you will be able to appreciate our pretty finds.
We always loved the exciting new beginning of a school year.  New paper, pencils, shoes, and a sparkly back pack promised to make the year successful, prosperous, and at the very least, manageable.  What kind of feelings do you have about these back to school days?  Does it bring back memories of nervousness and angst, or happy memories of simpler times?
May's Etsy Picks: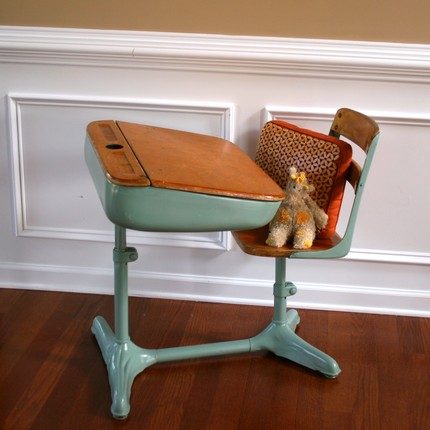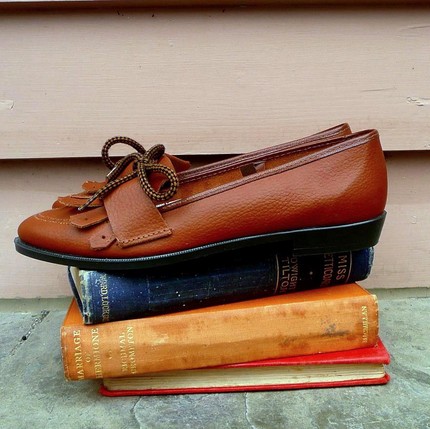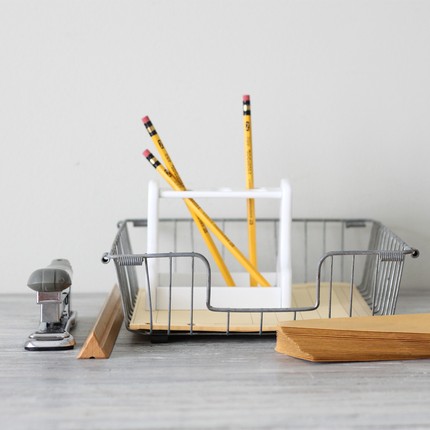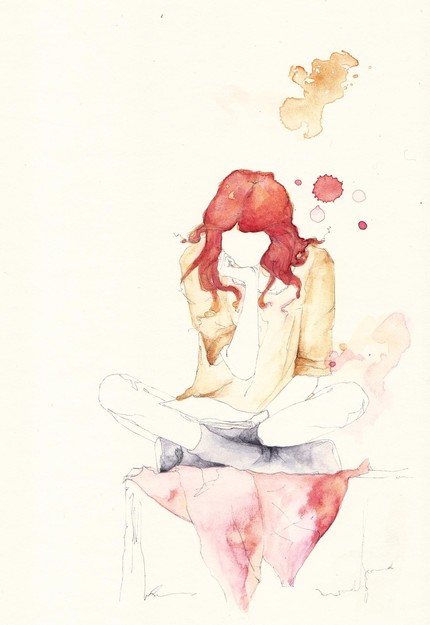 Girl Reading.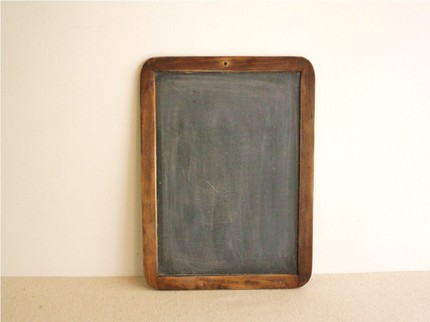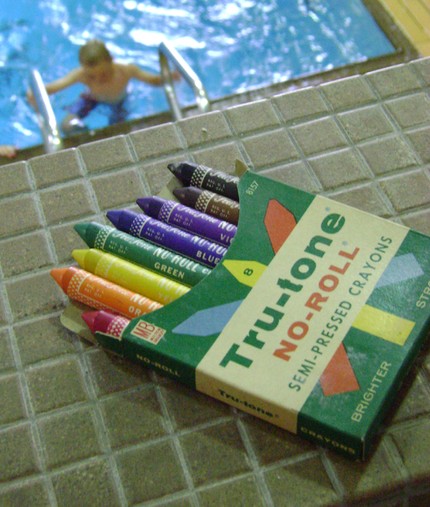 Can't you just smell the wax?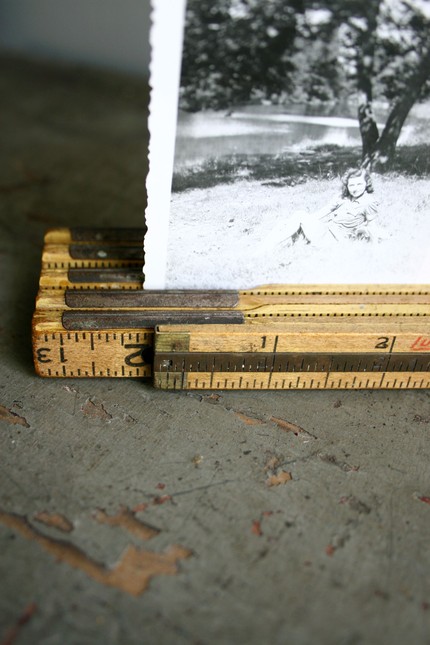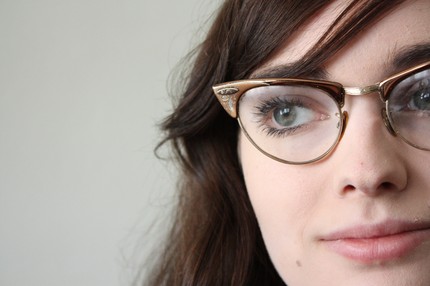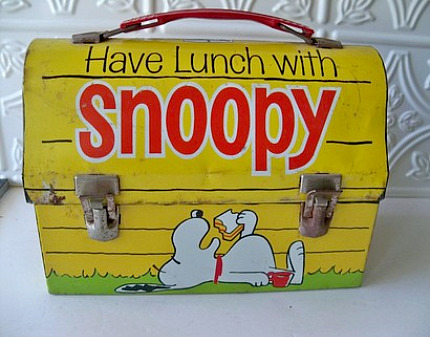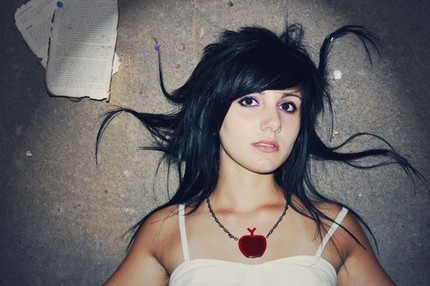 (Vintage school desk from Rhapsody Attic, brown leather oxfords from Black Swan Vintage, desk supplies from AM Radio, girl reading print by Belafonte, vintage chalk board from Mechanical Stag, crayons from Vintage Bella, vintage ruler from Every Eskimo, cat eye glasses from Thrush, Snoopy metal lunch box from Mrs. Rekamepip, apple necklace by ACGA)
Dae's Etsy picks: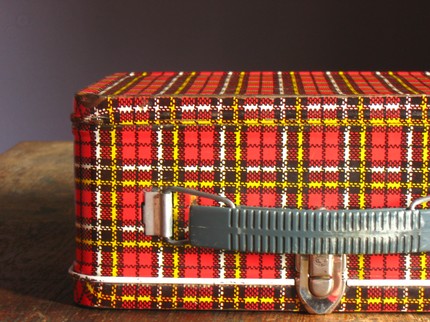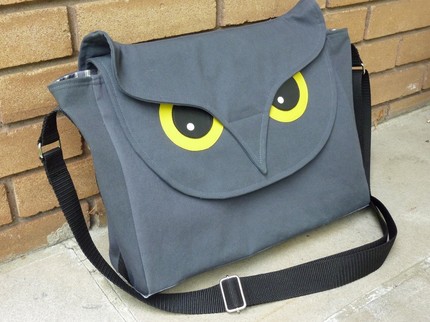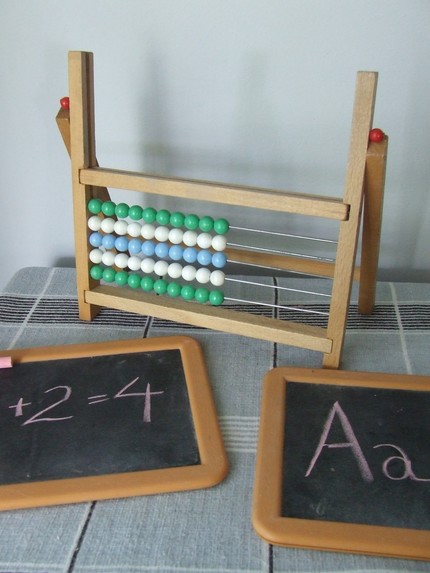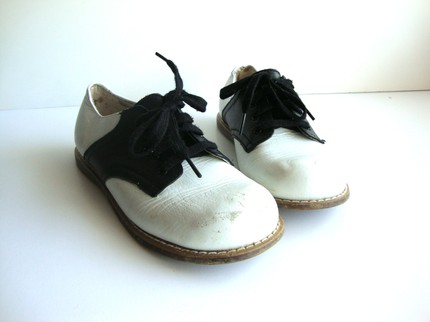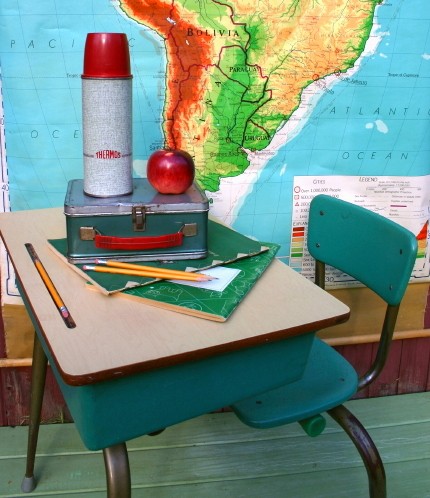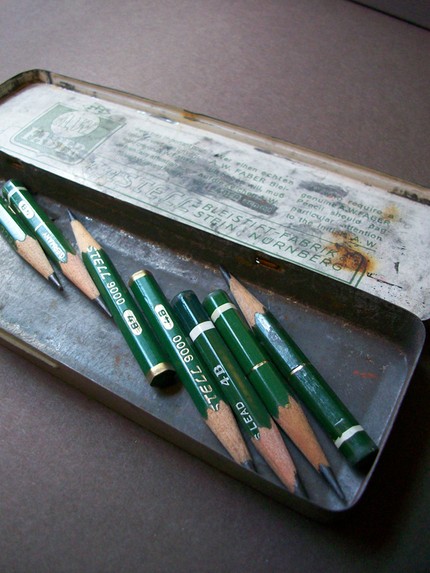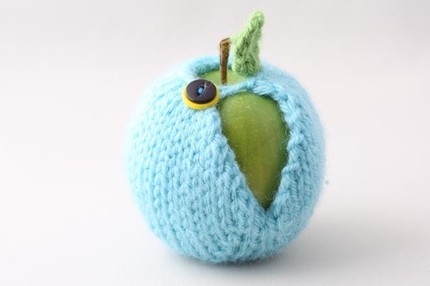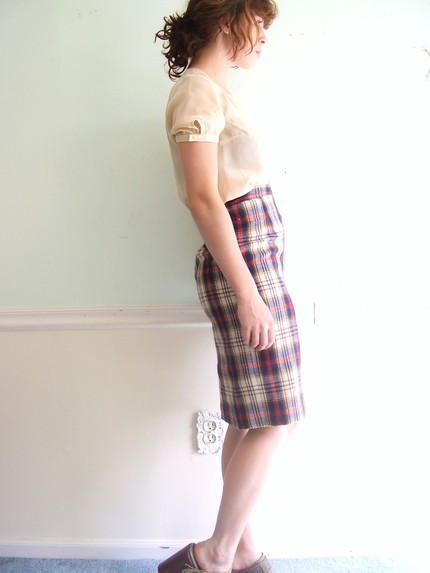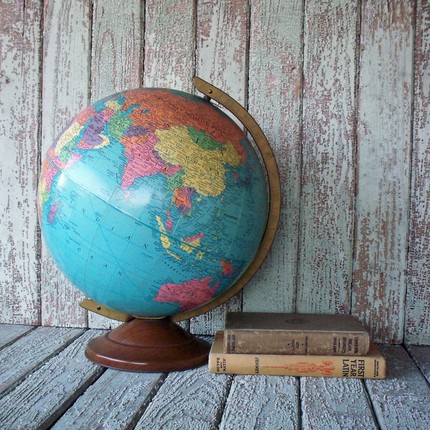 (Lunchbox from The Fancy Lamb, Owl messenger bag by Boutique ID, Abacus from StilettoGirl Vintage, Saddle shoes from The Pudding Store, Vintage desk from Camp Ho-Ba-Chee, Pencil case from MyOhMy, Apple cozy by Handamade. Pencil skirt from Vonlenska Vintage, Globe from Artful Vintage, Microscope from Opendoor Studio)