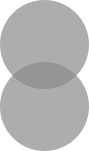 Since MayDae is expecting our new little niece (or possibly nephew) on the scene at any moment, our Etsy.com picks for this week are all about BABY.  *Also, check back tomorrow for some photos of our event decor from the past two weekends.
May's Etsy picks:
I am not a fan of pink and I didn't realize until now, that it definitely shows in my picks this week…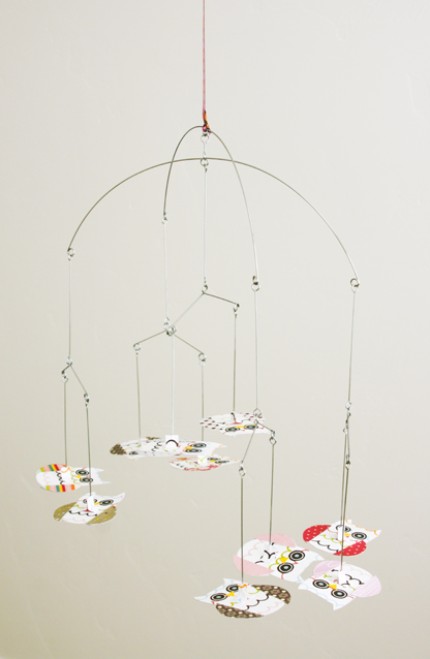 There are several Owl themed mobiles on Etsy, but this is my favorite.  I love that it focuses on how the baby will be viewing it.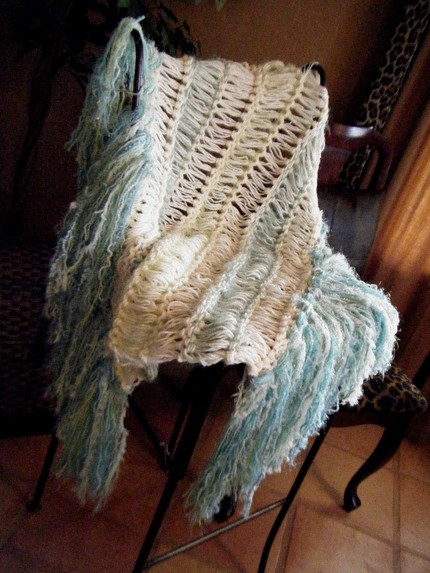 Fringe blanket.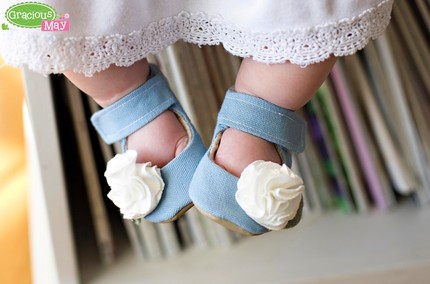 Perfect little shoes.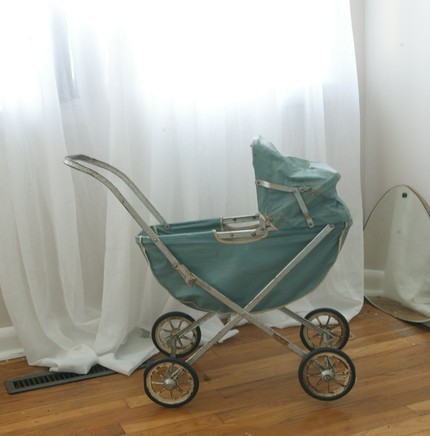 I love this antique baby pram.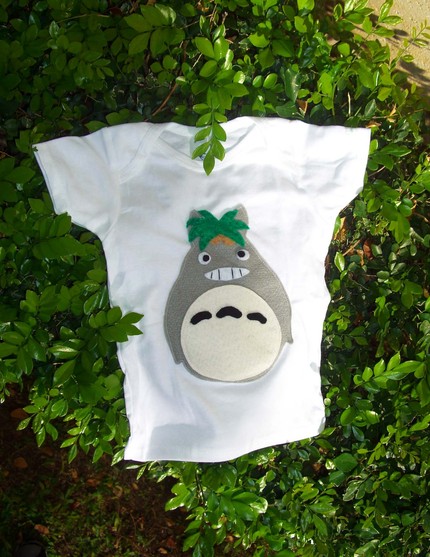 Totoro!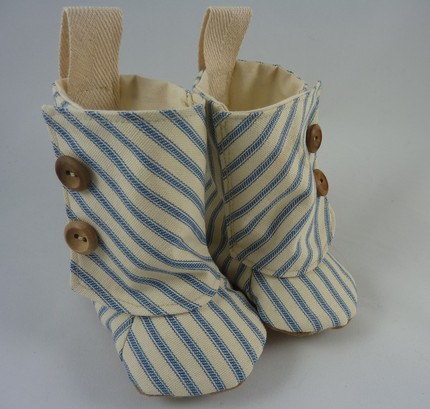 *sigh.  If only they made these in my size.
("Beat it" creeper by Cantaloupe Corner, owl mobile by Bebe Dulce Design, fringe baby blanket by Cricket's Creations, blue flower shoes by Gracious May, hardwood stacking rings by The Wood Garden, reversible birdie jumper by All the Numbers, baby pram by Johnny Vintage, Totoro shirt by micielomicielo, striped boots by Lil Green Beans)
Dae's Etsy picks: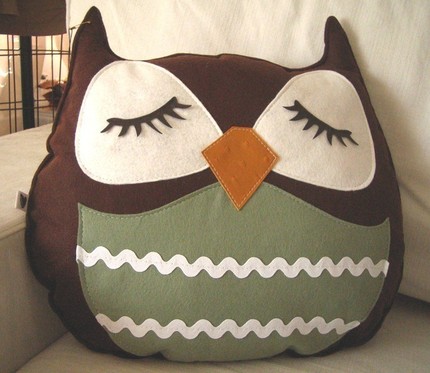 Because I just made my niece an owl pillow for Christmas, I can't help but think these are so cute right now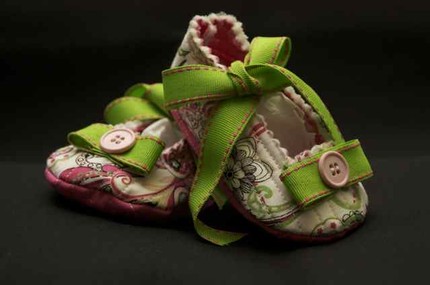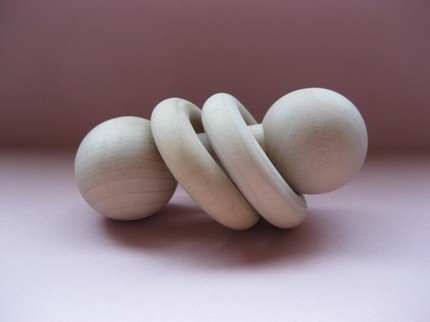 Natural wood is gorgeous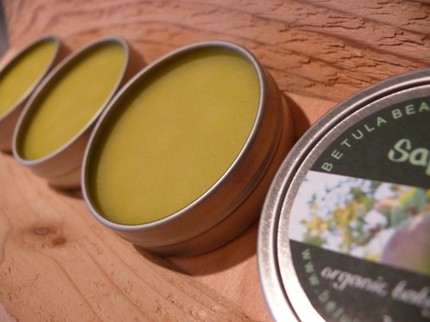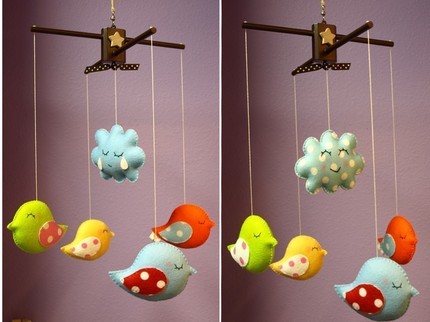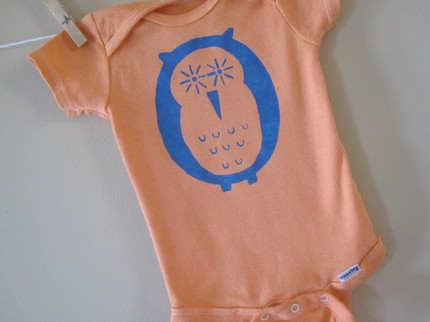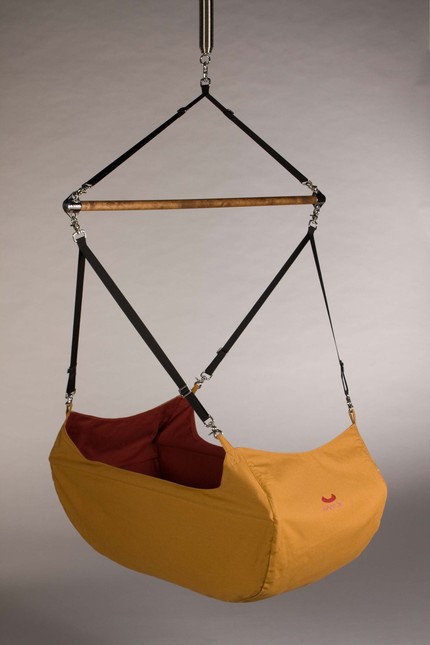 I wish there was one of these for adults, I would totally take a nap in it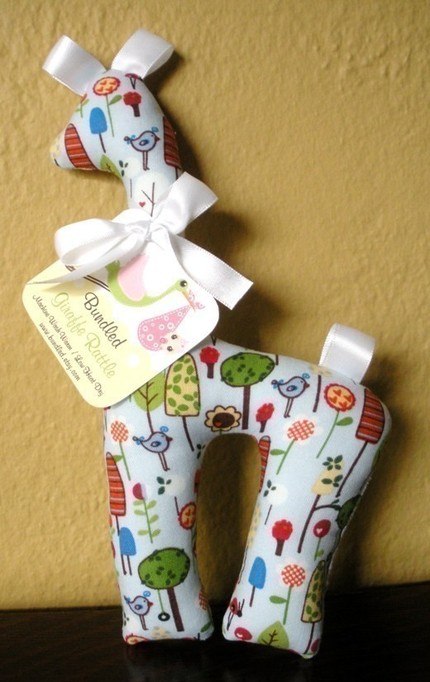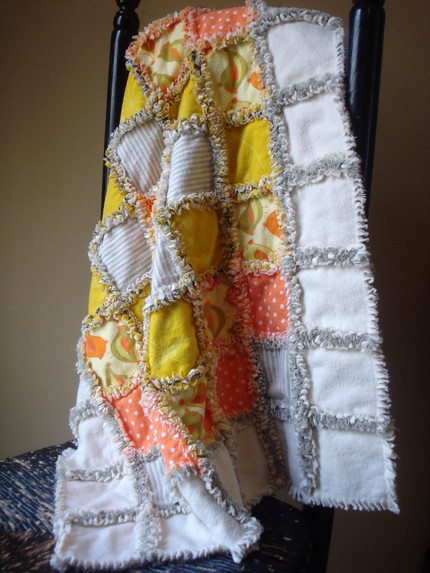 The colors of this adorable blanket make me happy and this looks so comfy
(Owl pillow by Cuore, Mary Jane booties by Joyful Threads, Wood ring rattle by Woman Woodworker, Baby balm from Betula Organic, Bird Parade mobile by Gifts Define, Owl onesie from Eight Baby Legs, Kanoe Hammock by Studio Leroux, Giraffe rattle teether from Bundled, Sun and sand blanket from Benoit Designs)