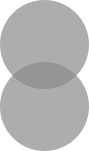 It's that special time of week when the sister-team of MayDae scours Etsy for our current favorite items.  This week we narrowed it down to our favorite art prints, and believe us, it wasn't easy!  If you ever need some kick-in-the-head inspiration, browse through the print category on Etsy, and be prepared to want every piece you see.
Do tell which of these you would like to hang on your kitchen wall or place on the shelf next to your bed.
May's Etsy picks:
*Note to friends and family – if you want to buy me a mid-July present just for the heck of it,  choose one of these.  Thank you.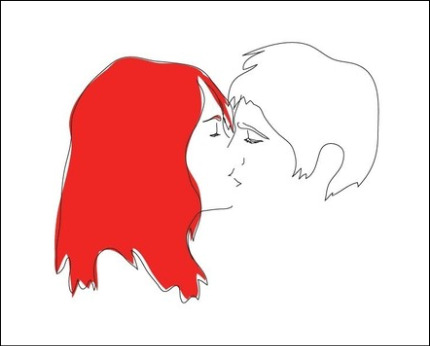 I want this.  I need this.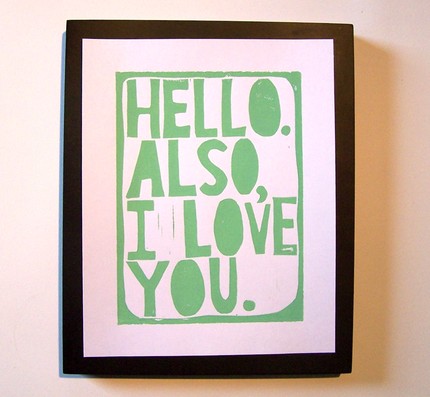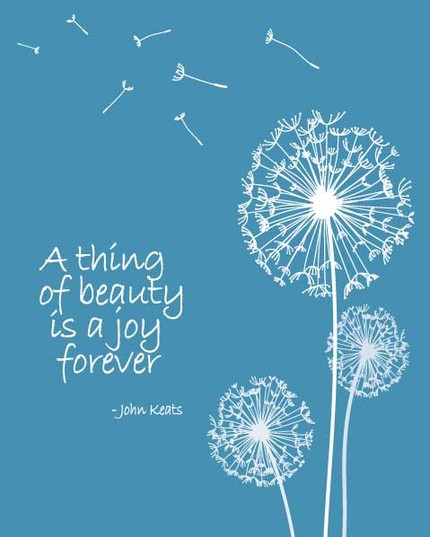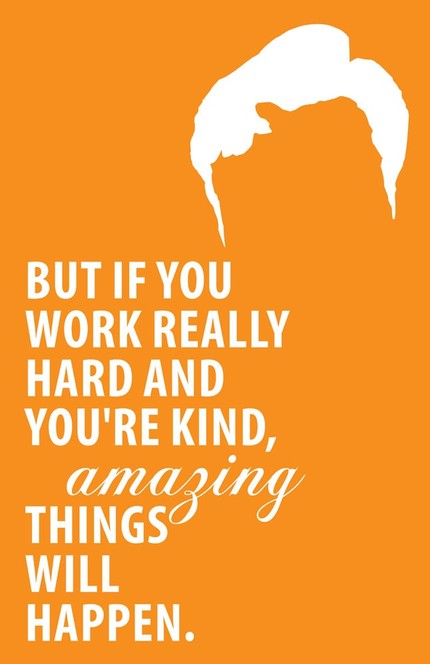 Wise, very wise.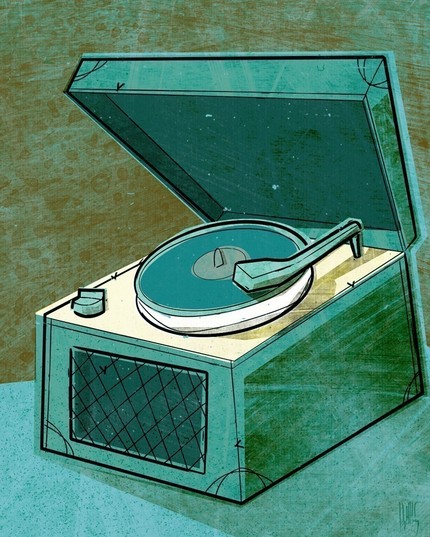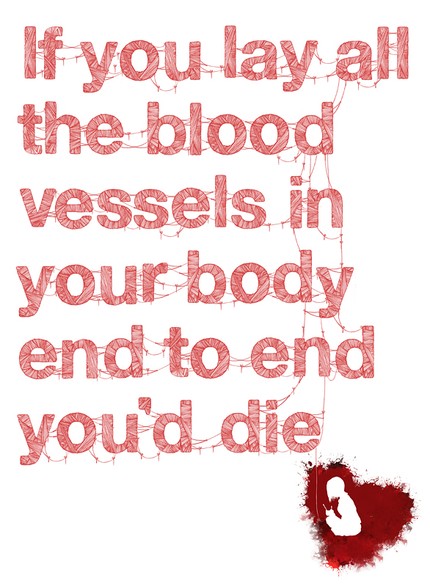 I love this with a passion.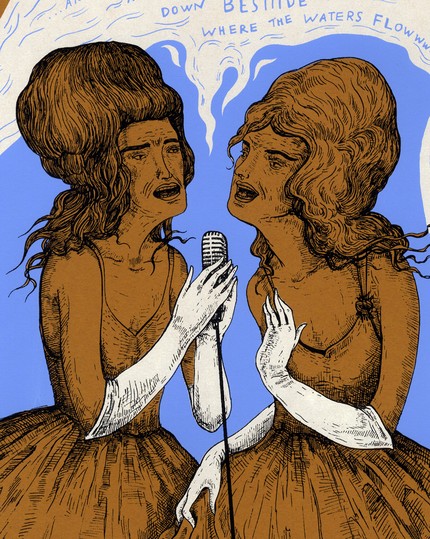 The eyebrows are my favorite.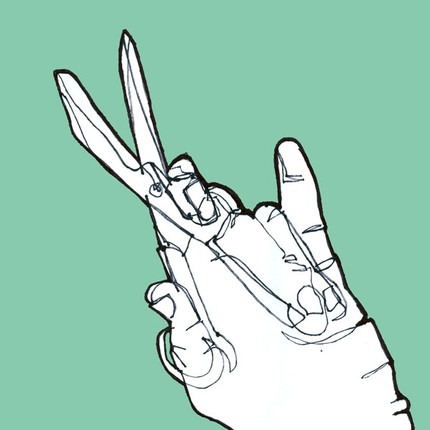 Isn't this just confusingly wonderful?
(Kiss from Near Modern Disaster, "Hello, Also" by The Big Harumph, Robot coffee love from Hearts and Laser Beams, John Keats quote by Color Bee, Whistle from Hello Marine, Conan quote by Charm Studio, record play from John W Golden, blood vessels from Jeak,  ladies singing by Horse Drawn Carriage, scissors by Paper and Canvas)
Dae's Etsy picks: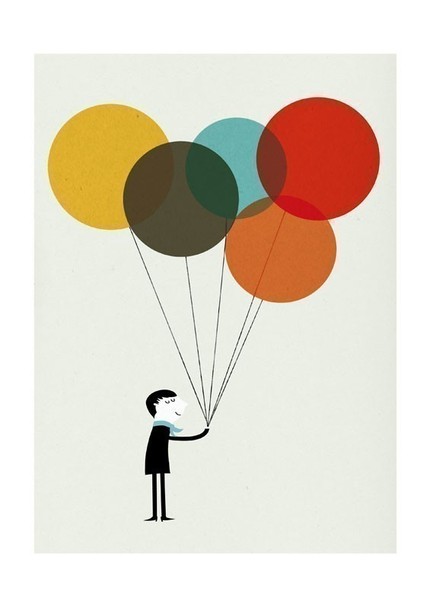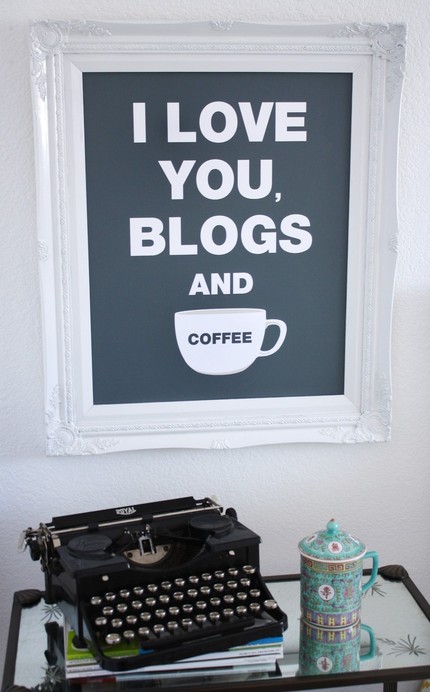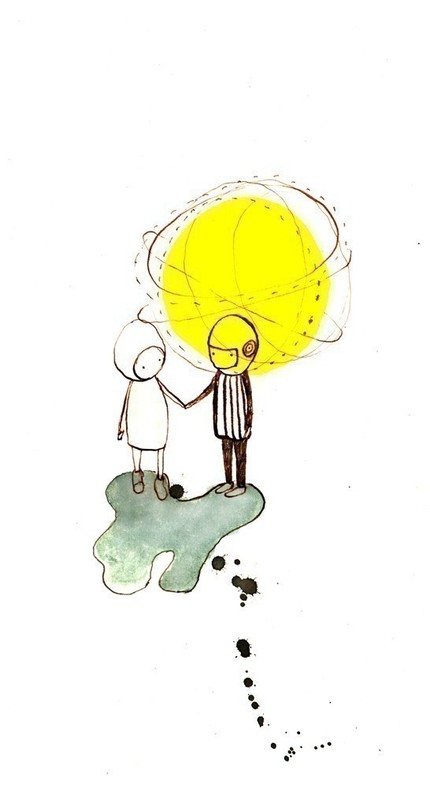 Reminds me of a love story that could be from the Little Prince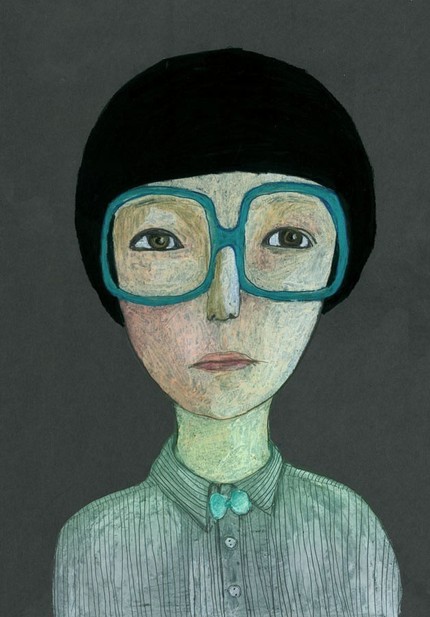 Glasses.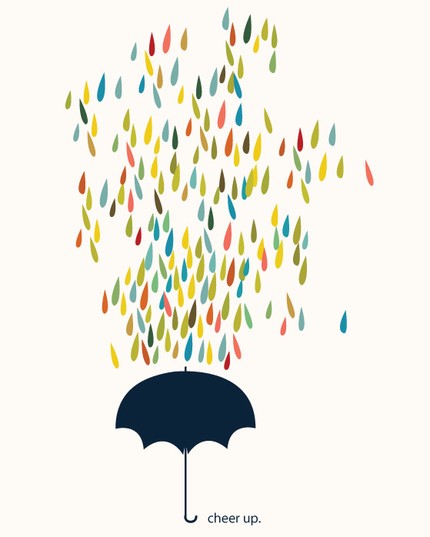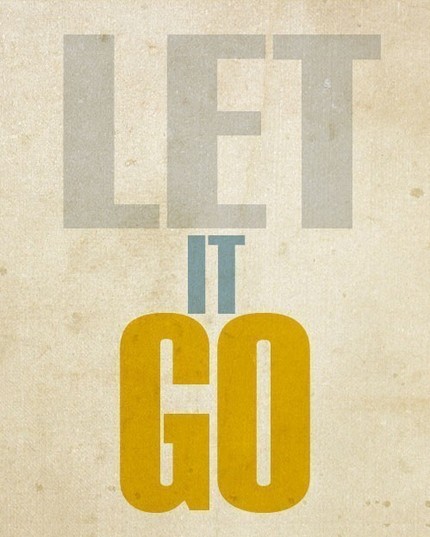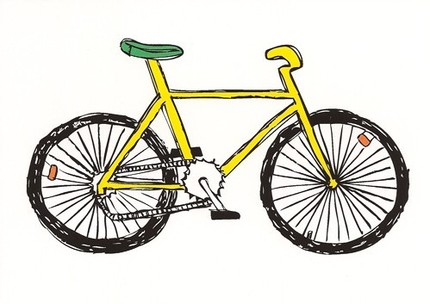 Yes it is.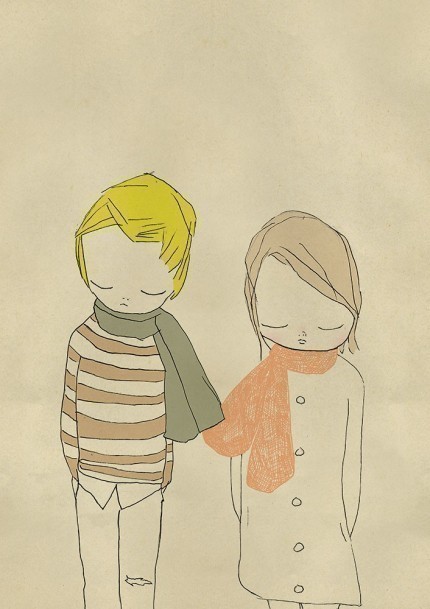 "I like your scarf."
(Monsieur by cosas minimas, I love you blogs and coffee from MadeByGirl, Love by Holli, Portrait from Be Happy Now, Cheer up by Paper Pattern Silk, Let it go from Nan Lawson, Yellow bike from letterhappy, Imagination from Studio Mela, Needle and thread by Virginia Kraljevic, I like your scarf from Ashley G and Drew)