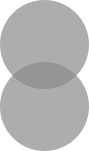 The sisterly team of MayDae needs some sunny inspiration after being rained out on Independence Day yesterday.  That's right, no fireworks, bonfires, or smores for us – extremely disappointing.  I mean, how often does it actually pour in the Denver area?  Next to never – that's when!
We still made the best of it with yummy ribs, corn on the cob, deviled eggs, and a delicious rhubarb dessert made by Miss Dae herself.  We followed the meal by watching home movies with our parents and laughed till we cried.  Hmmmm, maybe it was a great night after all?
What did you do for Fourth of July?  Barbeque perhaps?
May's Etsy Picks: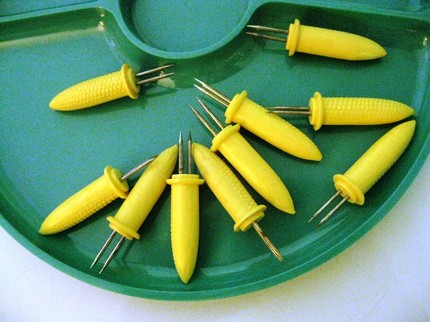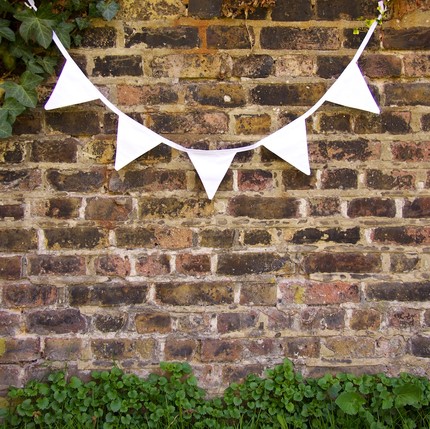 Love this bunting.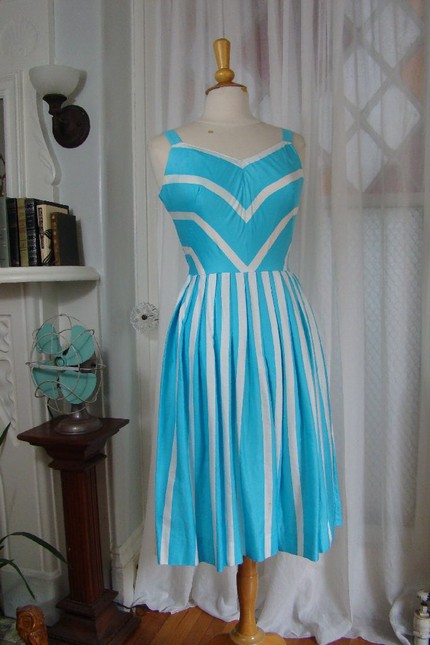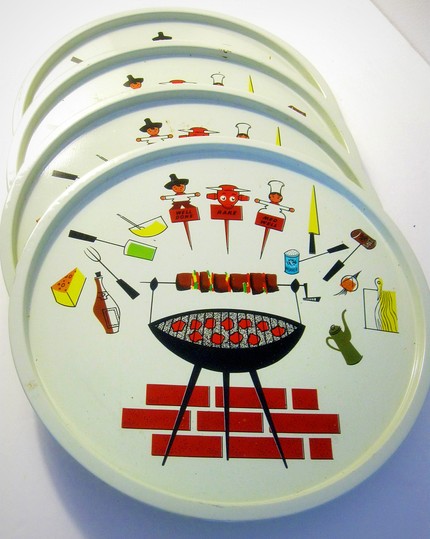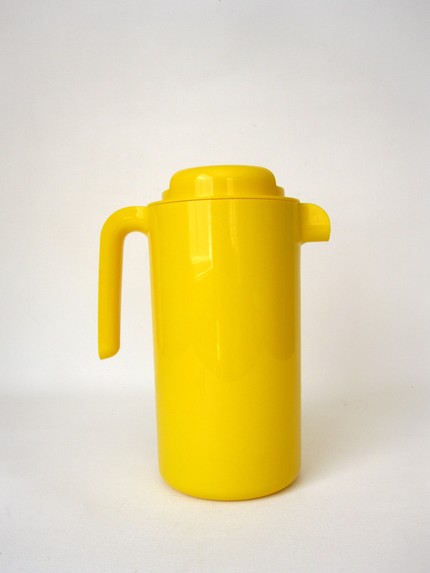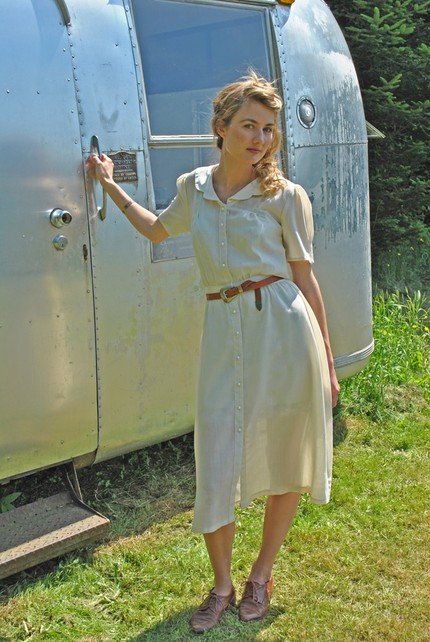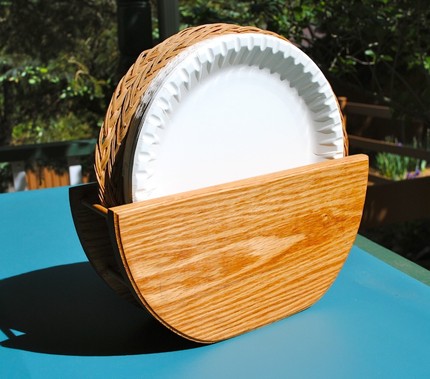 So chic.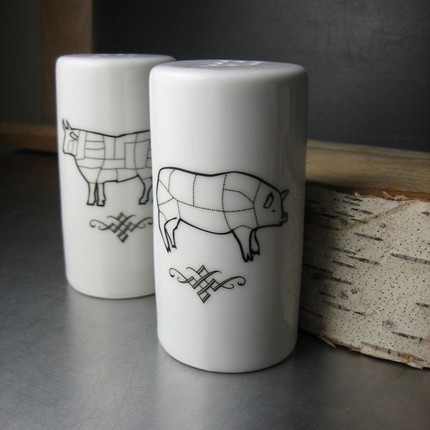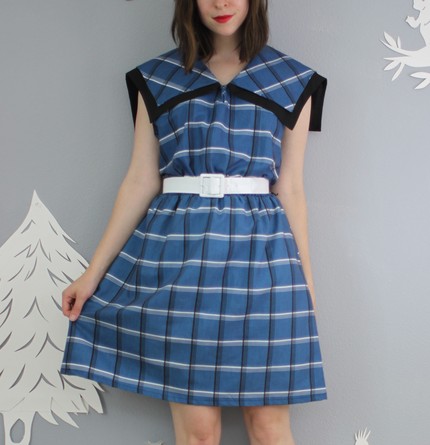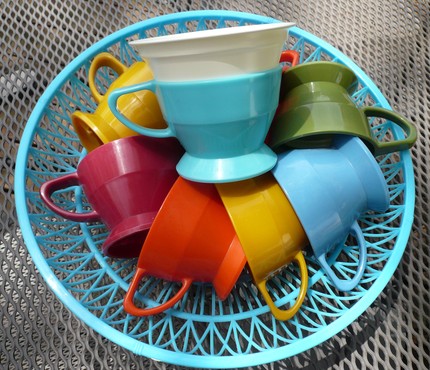 (corn on the cob holders from Find Me a Memory, white bunting by Heidi Adnum, teal dress from Mimi's Gamine, trays from Forrestina Vintage, pitcher from June the First, dress from The Speckled Perch, paper plate holder by Innovation Workshop, salt and pepper shakers by Brooklyn Rehab, blue dress from Clever Nettle, Melamine cups from Snippets of Time)
Dae's Etsy Picks: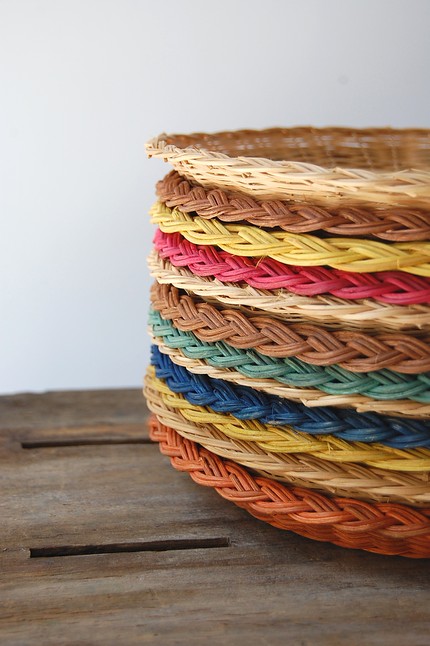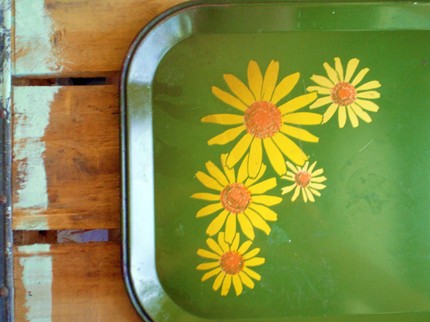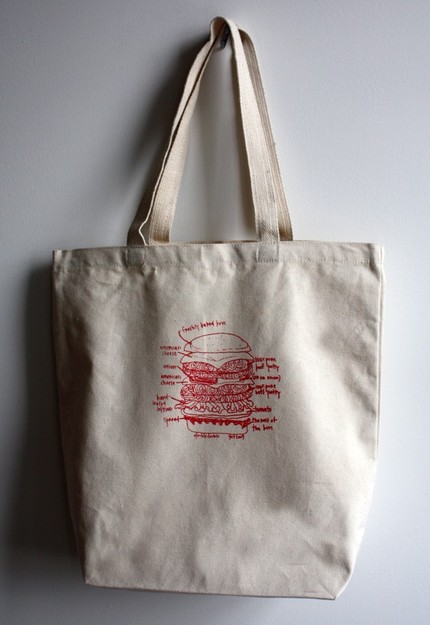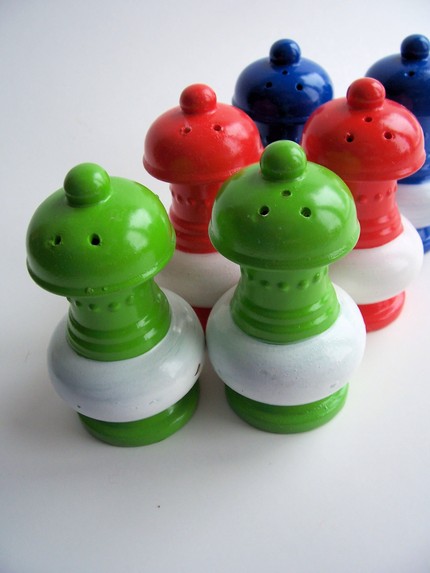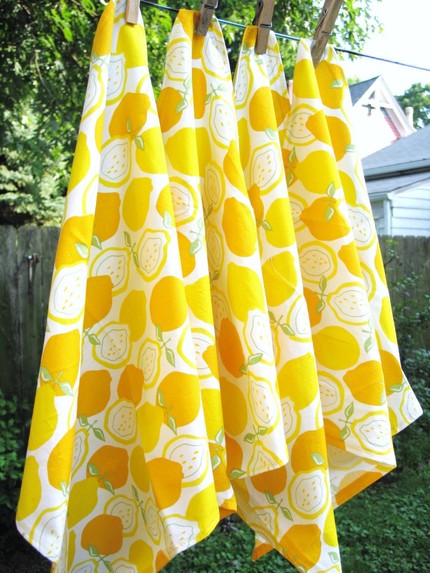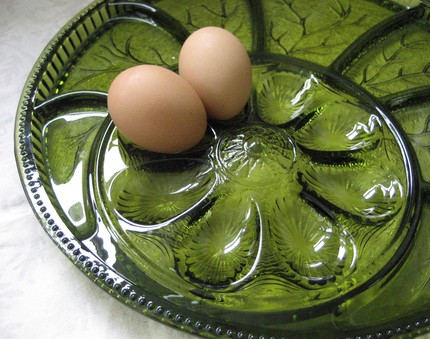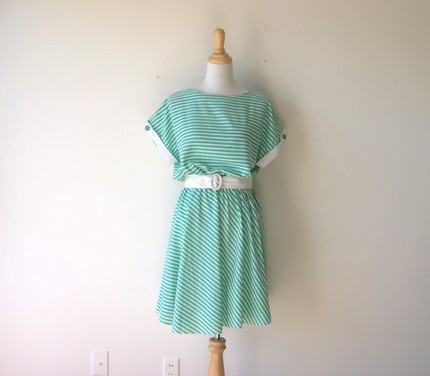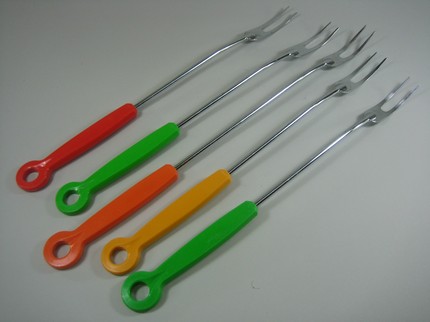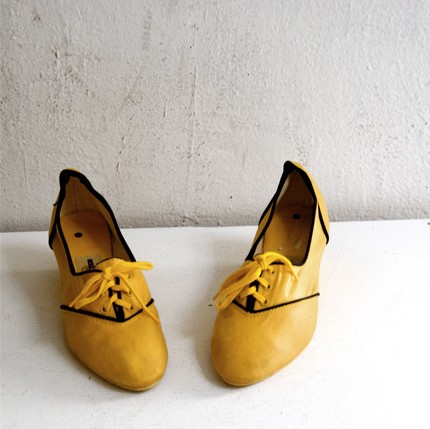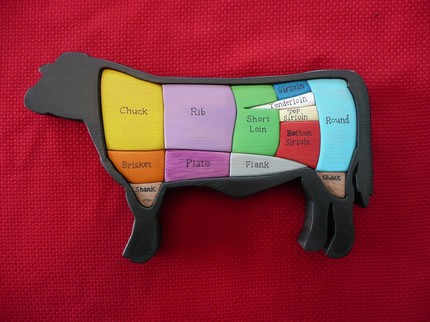 (Wicker plate holders from Good Grace, Metal serving tray from Vintage Fix, Burger tote by Girls Can Tell, Salt and pepper shakers from B.inspired, Lemon napkins by On Vacation, Deviled egg plate from Found Alchemy, Day dress from Lea's Vintage, BBQ forks from Avant Garage,  Wedge Oxford's from Cairo Vintage, Cow sculpture by Jimmys Handmade)