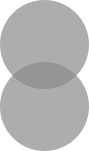 Today I have a yummy recipe for one of our Whole 30/Paleo food staples – ghee (A.K.A. clarified butter).  Ghee is butter that has all of the water and milk solids removed by boiling them out, so it is perfect for paleo because you can't have dairy or regular butter.  This is our favorite fat to cook in and we always have a container in our kitchen thanks to Tristan who willingly makes it for us – even when I use the last scoop:)  Oh, and did I mention the taste?  Rich, caramely, flavor-packed, golden goodness.  So so deliciously amazing.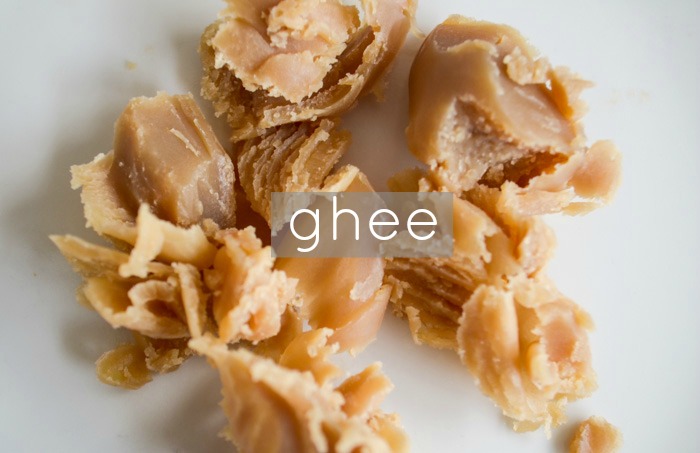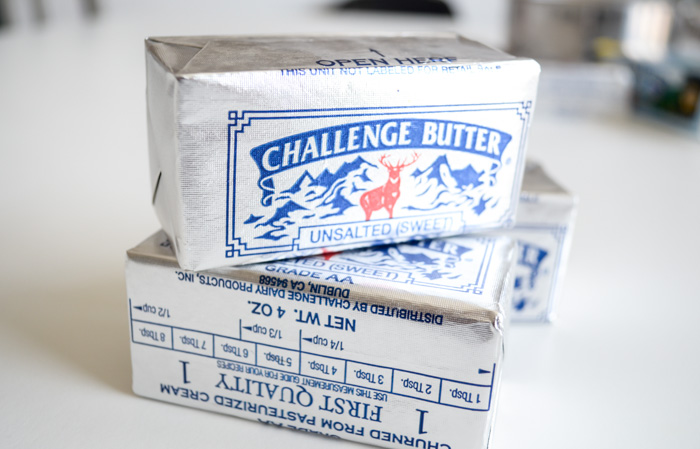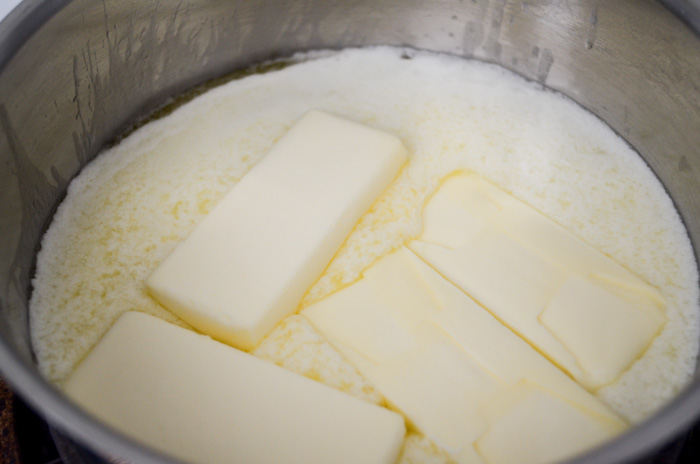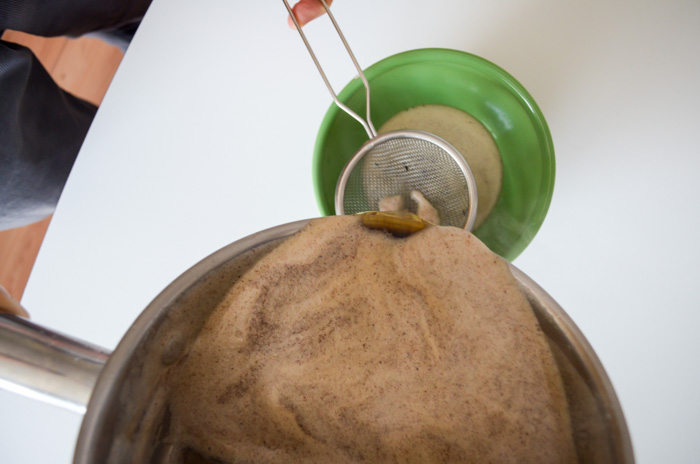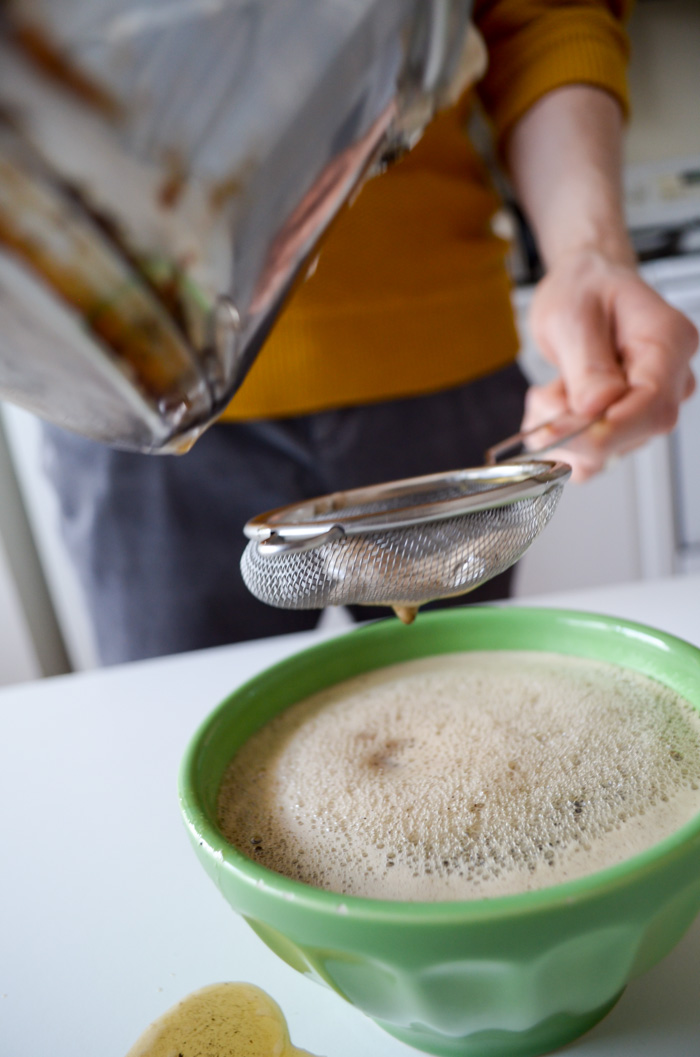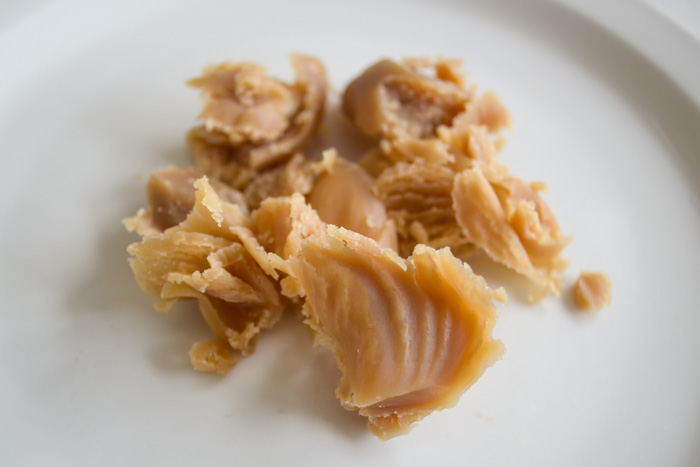 Ingredients:
16 oz Butter (we use Challenge Butter)
Directions:
Melt butter over medium heat stirring frequently.  After it's melted, the butter will start to foam – be careful to use a large enough pot to prevent boil over (we have absolutely never had that happen….).  The foam will subside and after it goes down you will start to see the milk solids separate.  Boil it for a few more minutes.  It will start to foam a second time – when that happens, it means it's close to being done and the liquid will turn clear.
Continue to boil for a few more minutes to make sure that the milk solids are out.  Watch carefully and keep stirring to prevent burning.  The longer you cook it at the end, the more of a golden, "caramel" taste it will have (yummmmm), but that is up to you.  Strain the ghee into a heat proof container – let it cool and then transfer to an airtight container.  Store in the fridge or pantry (or in another cool, dark place).
My favorite thing to use ghee with is sweet potatoes – I grate them up into hash and cook over medium heat with a couple teaspoons of ghee (or maybe more) and sea salt.  I cook them until they are crispy and slightly blackened.  I think I might have to go make some right now.
Enjoy!