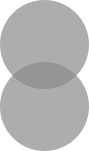 Although this post is not about the magical movie, The Brothers Bloom – waffles always make me think of it and I would like to eat an entire plate of waffles while watching it.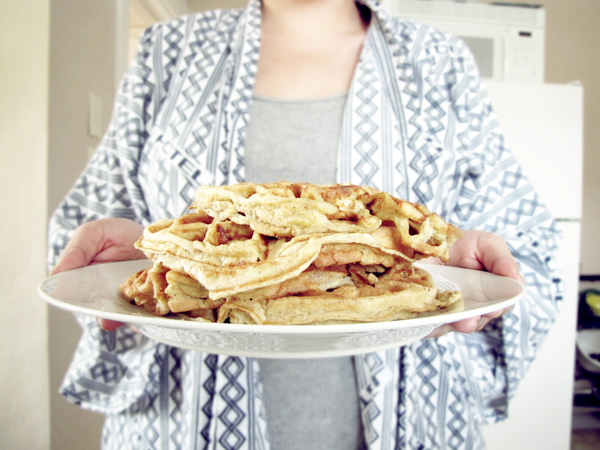 We all know that would not be good for my figure…but carb and sugar free waffles?  Bring 'em on!  Stephanie May and I are getting ready for our sister's wedding soon so we've been doing our best to not overload on carbs and sweets.  One treat that Stephanie turned me on to and I have made a few times and love more each time are these carb/sugar free waffles..SO yum.
Ingredients:
2 Eggs
1/4 C Ricotta Cheese
1 T Splenda
1/2 t. Baking Powder
1/2 t. Cinnamon (I love cinnamon so I usually do more)
Directions:
Beat the eggs until light and fluffy.  Add all other ingredients and mix until smooth.  Spray waffle iron with cooking spray or butter and fill bottom of waffle tray.  Cook as usual.
This recipe is for one Belgian waffle size but I made a triple batch the other day and it actually made about 5 waffles…so you do the math.
I know it sounds weird with the ricotta but they are seriously so good – they almost taste just like real waffles.  Add some sugar free syrup and a cup of coffee and it's as healthy as you can get for eating waffles.  How awesome is that?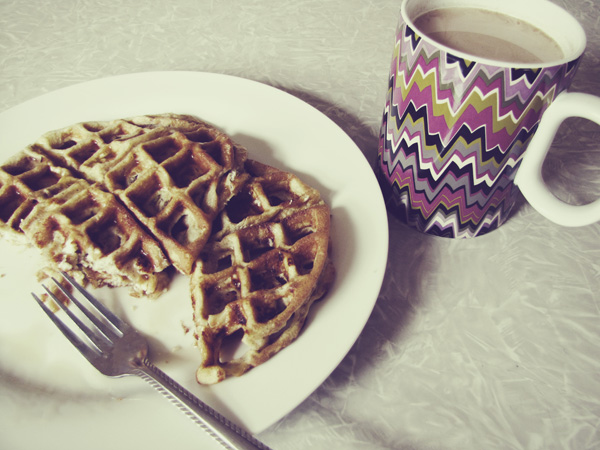 Happy birthday to our sis-in-law, Jovan…you make Halloween SO much sweeter – we love you!