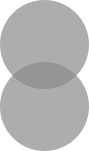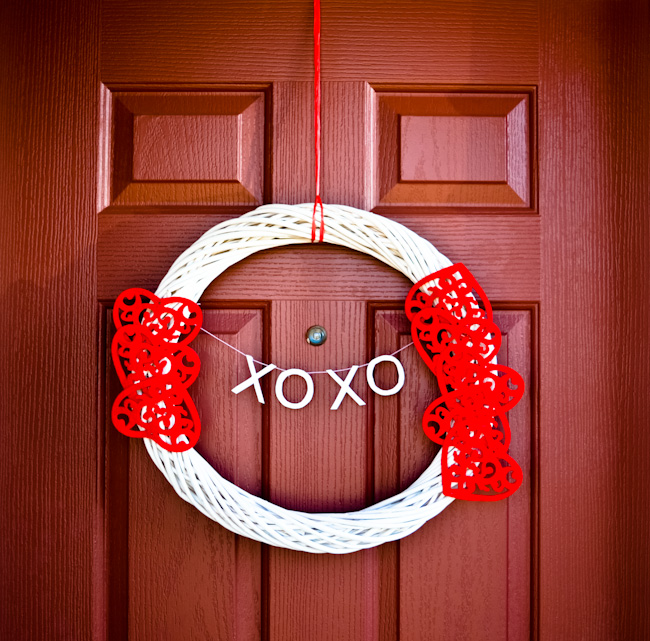 A couple weeks ago, I showed you how to make this Sparkle Headband from Christmas clearance items.  Today, I have another simple DIY made from clearance items – a Valentine's Day wreath!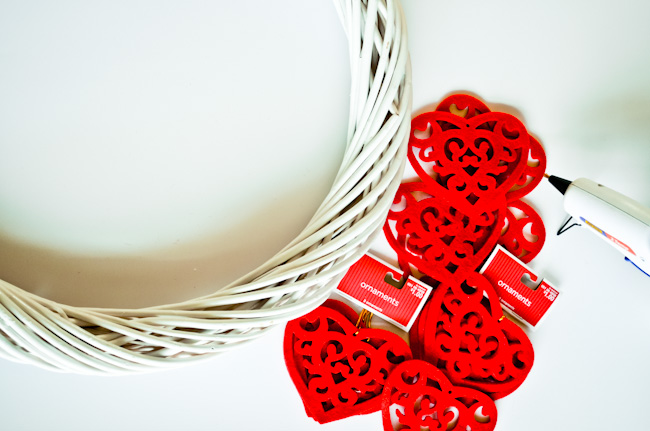 I started with a white wreath that I bought for $2 at a thrift store.  You can use one that you already have, or even get one at the dollar store.  I got the red felt hearts from the Christmas clearance section at Target.  $.30 a pack!  I thought they were perfect for V-day, so I decided to make a festive wreath with them.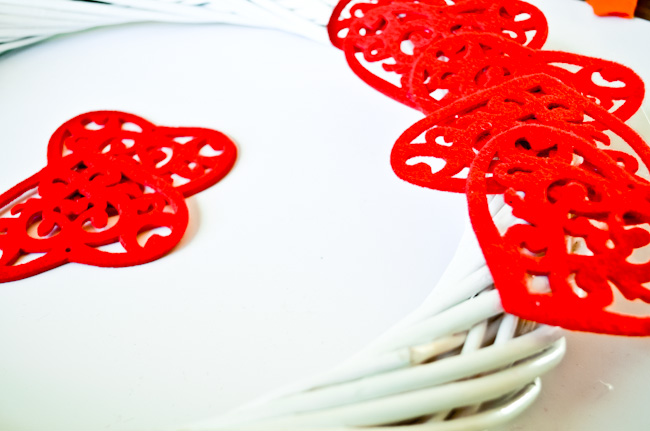 This isn't an official "tutorial" because I just kind of made it up as I went along.  I used my hot glue gun to place the hearts in groups on the edges of the wreath.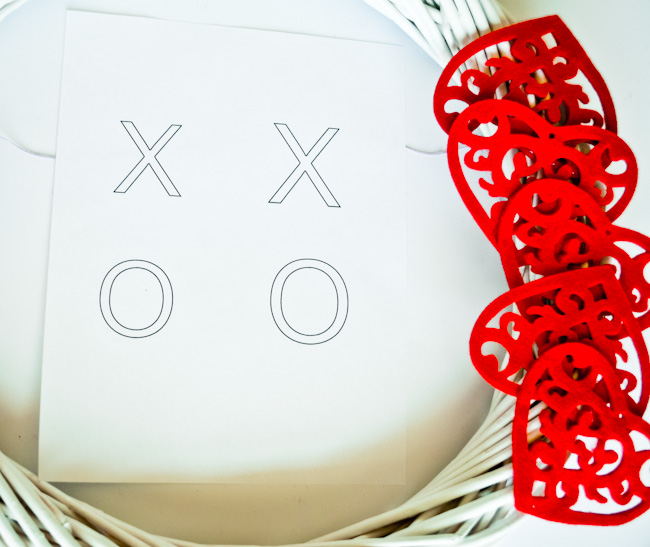 Then I decided to add "xoxo" to the wreath, so I traced the letters onto white poster board and hung a purple piece of embroidery floss across the middle.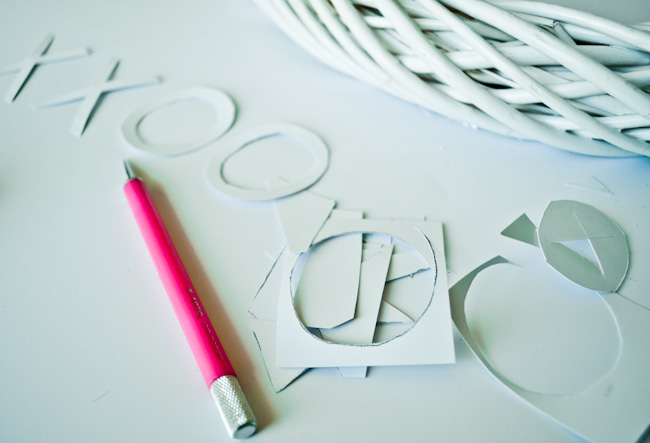 I hot glued the letters to the floss and hung the wreath on my front door with red ribbon.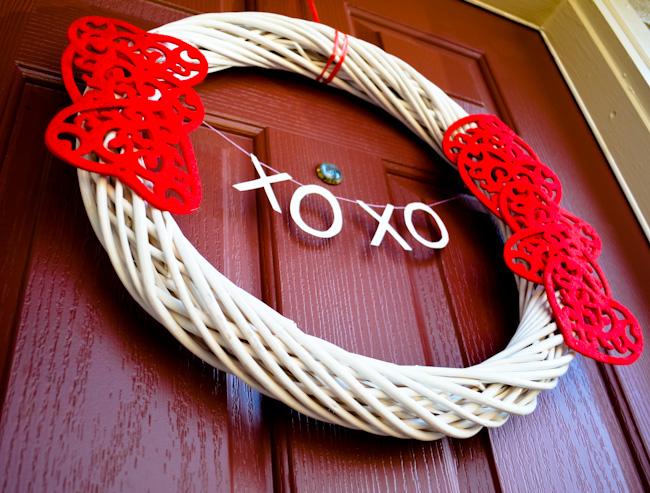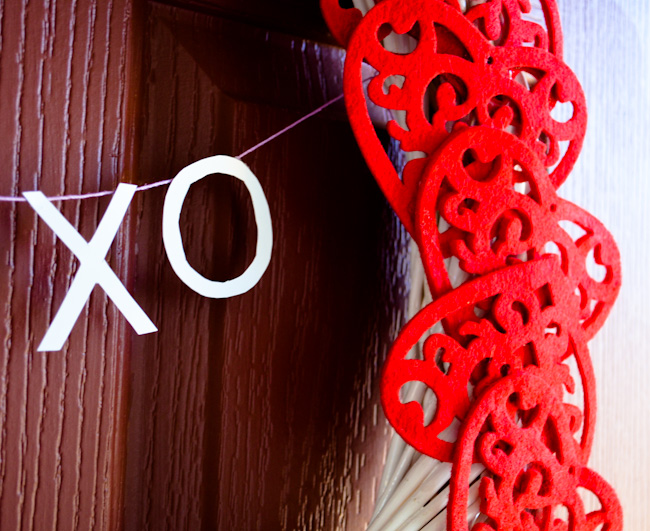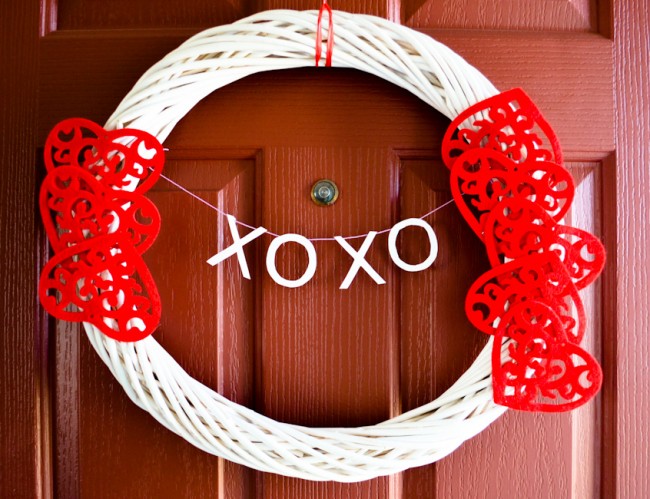 Cute and easy right?!  I love a good, quick DIY:)