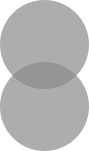 My obsessions can change on a daily basis depending on my mood  – but today I have been working on Save the Dates for my cousin's upcoming wedding…and I am O.B.S.E.S.S.E.D. with this font: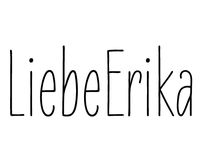 Seriously…is this not the most appealing and lovely font you've ever seen?!  Just agree with me, you'll feel better.  Ulrike Wilhelm illustrated this beautiful font set – of which there are other font families…and I love them all!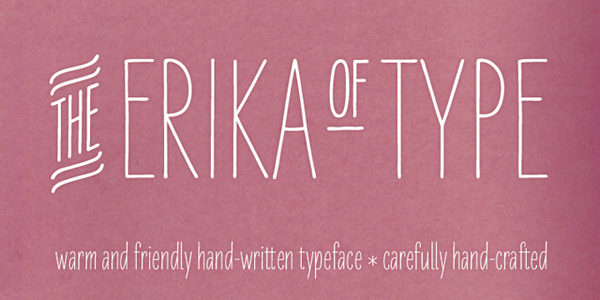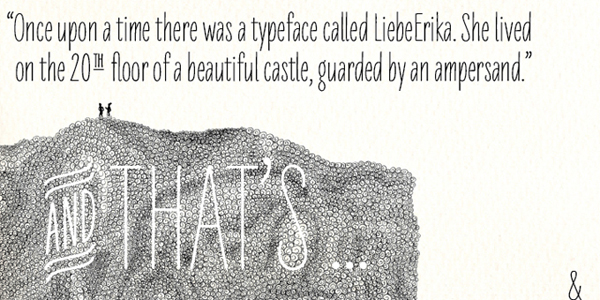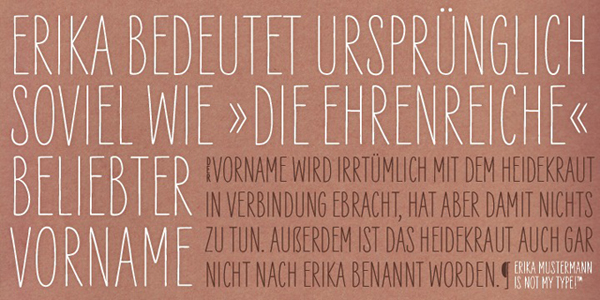 There is also a font family of "ornaments" that are to die for: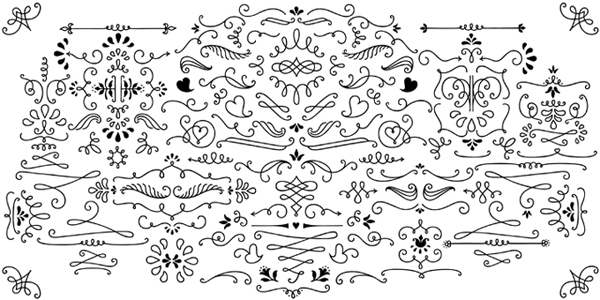 So…who wants to purchase this font for me?  Takers?
Love!
Stormie Dae