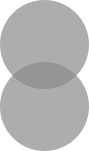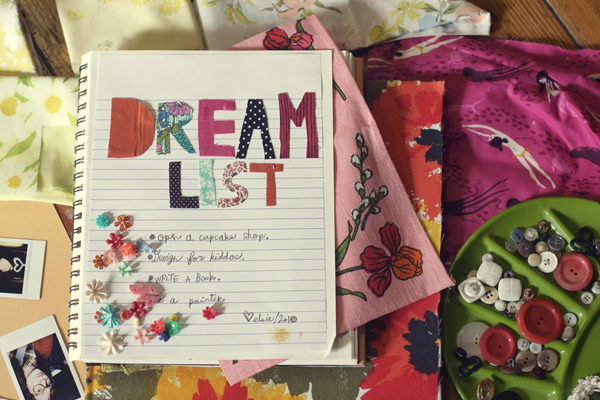 {Source}
With buying a home, I have obviously been spending a lot of time daydreaming and "decorating" my house in my head.  I can't wait to move in and it's only 3 weeks away, yikes!  This past week has been spent looking for appliances and furniture to fill my new home without breaking my very small bank.
Buying a home has been one of my dreams for close to three years and I am ecstatic that it not only is coming true, but it is a house that I am absolutely head-over-heels in love with.  I've decided that I want to start compiling a "Dream List" for myself.  New dreams, old dreams, small dreams, big dreams – things that maybe have always been a dream but I haven't thought of in awhile.  I want to start acknowleding these things and working toward making them a reality.  I think that nothing is too big or too small to put on my dream list and so I'm going to do just that.
As I work my butt off with everything that needs to be done for my new house, I'm going to allow myself to dream – big and small – and start putting together my list, which I will then share with you…hopefully sooner than later.
What would you put on your Dream List??
Love and a happy weekend to you!
Stormie Dae