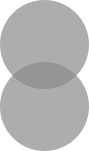 Admit it, you missed me.  If you didn't, just lie to make me feel better.  I took a break for the 4th of July to work on other things but I'm back and SO excited to share one of my current favorite places with you.  A friend of mine told me about a coffee shop by our work a few months ago that he thought I would like…and he was definitely right.  I didn't get a chance to go until a couple of weeks ago but now this week, I've gone two days in a row and I honestly can't get enough.  It's inside a gorgeous old home on a quiet corner and it's absolutely the most charming little coffee shop I've ever been to.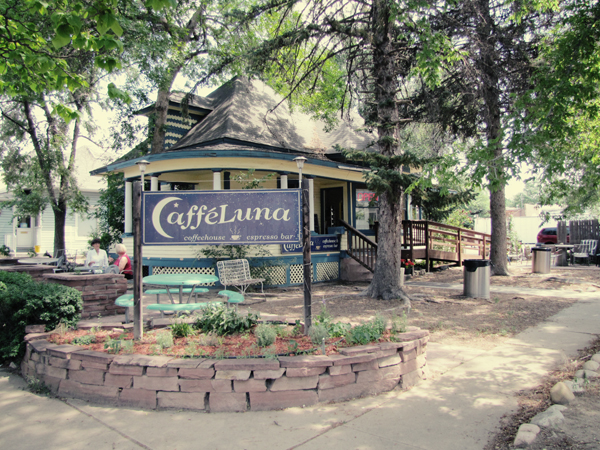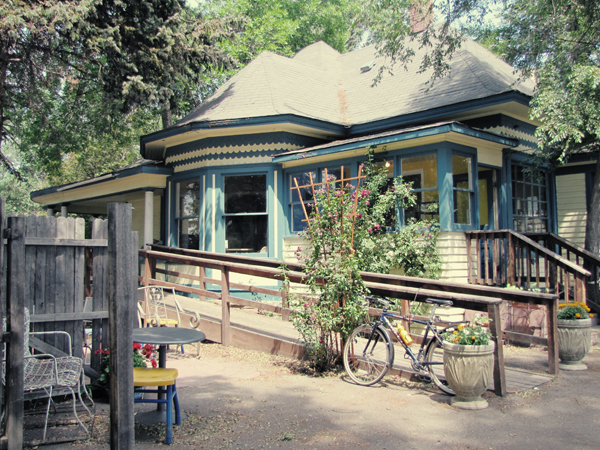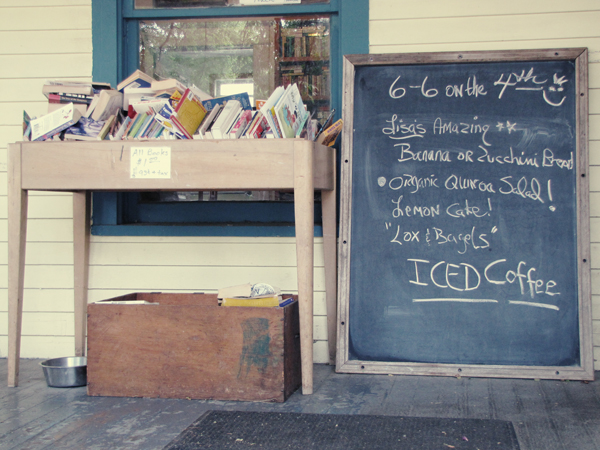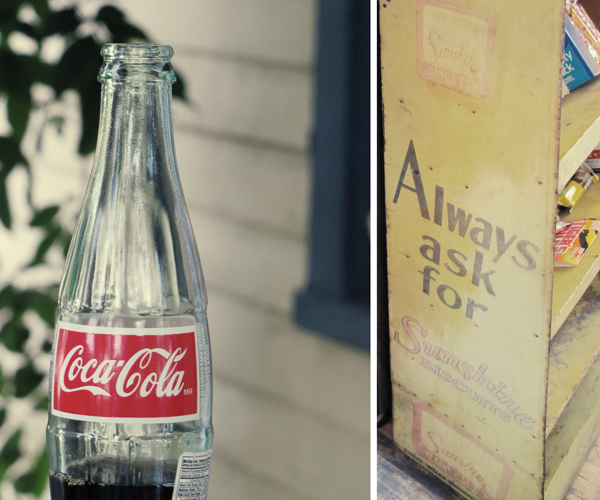 Today I sat on the quiet wrap-around porch drinking a delicious caramel macchiato and talking to friends.  It was a delightful lunch break from work(which is just a few blocks from Luna).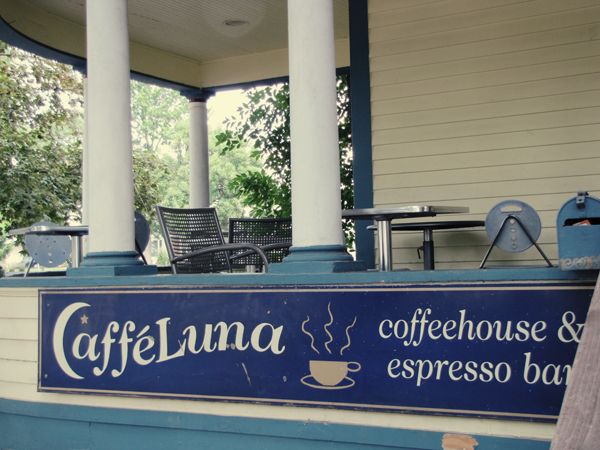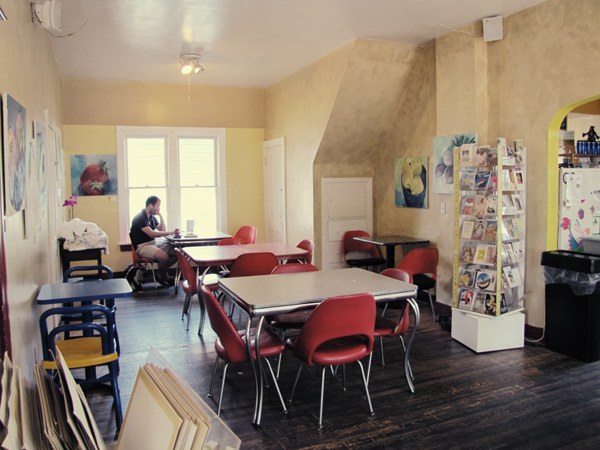 The book room is my favorite part.  I sat there by myself for over an hour yesterday reading and the only reason I left was because I needed to act responsible and go to work.  I foresee a lot of my spare time being spent in this room with a good book or even my laptop, getting work done.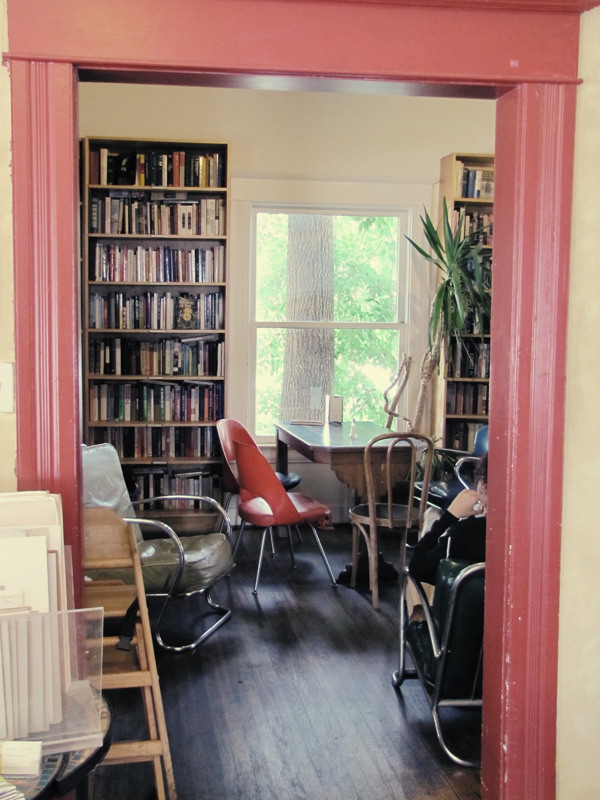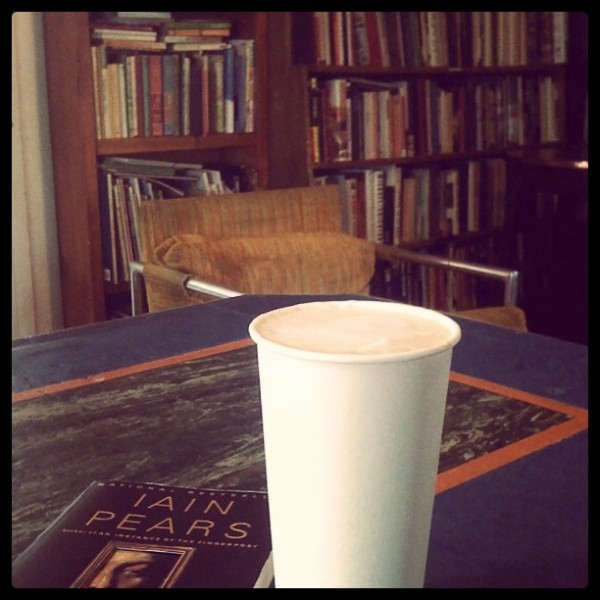 Do you think they would be upset if I stole all of their furniture, inside and out??
Stormie Dae