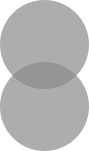 This giveaway is extra special because it comes from an amazing local author, who also happens to be our dad!
Dave Rhoades has two published novels, Altar and Road Rage and is currently working on more.  He has been writing since he was young, and truly loves it.  He lives here in Brighton, CO with our mom (they've been married for 31.5 years!) and together they have 5 kids, 4 kids-in-law, and 7 (soon to be 8!) grandchildren.  Besides being a Dad, Grandpa, and writer, he is an actor, artist, musician, and professional diorama creator.  Well, okay, so that last one is only partly true, but he's pretty awesome at it!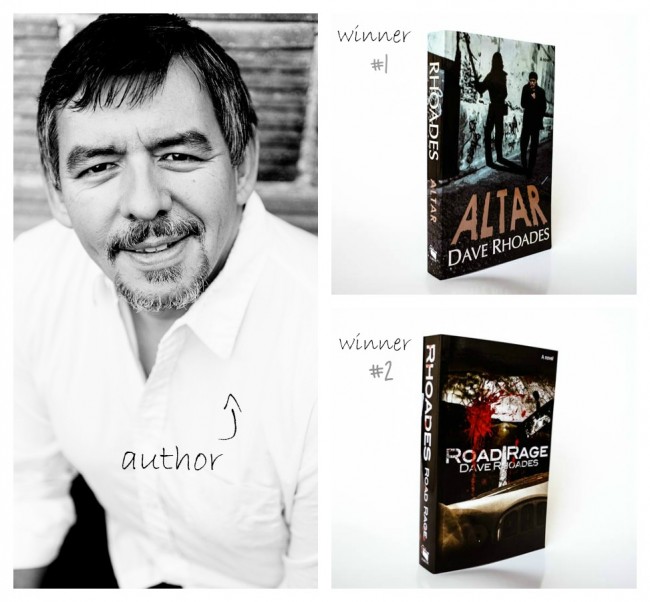 2 lucky winners will receive an autographed copy of one of his books!  There are 2 ways to enter:
"Like" his Facebook page and then come back here and leave a comment on this post saying that you did (and leave a comment if you have already liked his page).
Read the descriptions (<—click on the link and scroll down a bit) of both Road Rage and Altar and then come back here and leave a comment on this post saying which book you would like to read most (or if you have already read them, tell us what you thought).
Giveaway open to U.S. residents only.  Winner will be randomly chosen and announced on Tuesday January 29th.
Happy commenting book worms!
P.S.  If you already have both of his books, you can still enter and give the book away to a friend if you win!