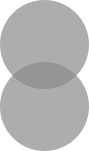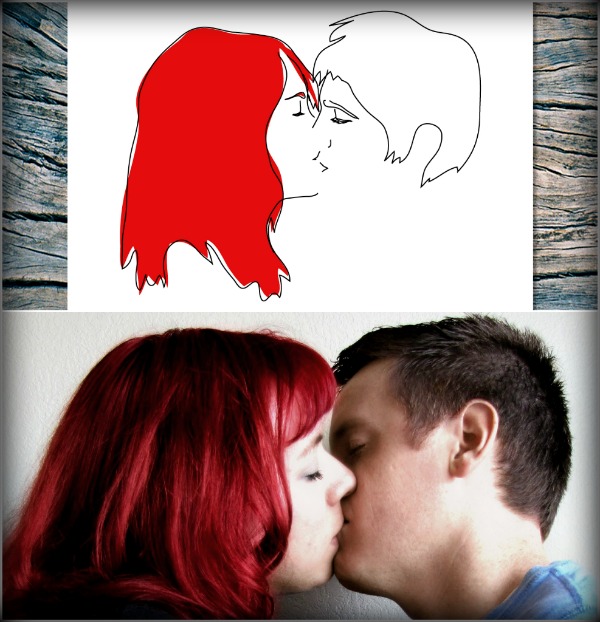 I was looking back through some old MayDae posts this week, and came across my recreation of this print.  I still love it- I can't believe that we did that 8 months ago!  This year is going by soooo quickly.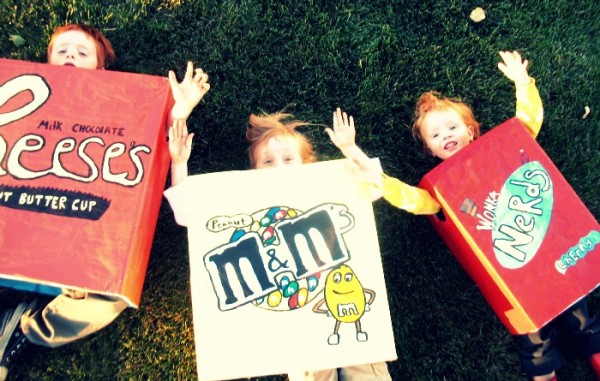 I also came across my kid's handmade Halloween costumes from last year.  I am so excited to make their costumes for this year, but I  don't know what they will be yet….
What was your favorite Halloween costume as a child?
P.S.  Happy Birthday today to our Mom!!  We love you:)